MaxxSouth Supports your Community
Image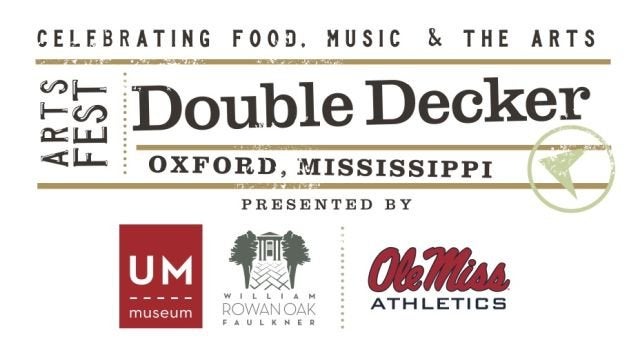 On April 27th – 28th the 23rd Annual Double Decker Festival will be held at the Square in Oxford. MaxxSouth Broadband was excited to be a sponsor again this year.
Read Full Story
Image

OXFORD, Miss. (March 23-25, 2018) — Mississippi residents are invited to take a break from the busyness of life to attend the 9th annual Miss-i-sippin Beer Festival, which will be held in Oxford on March 23-25.
Read Full Story
Image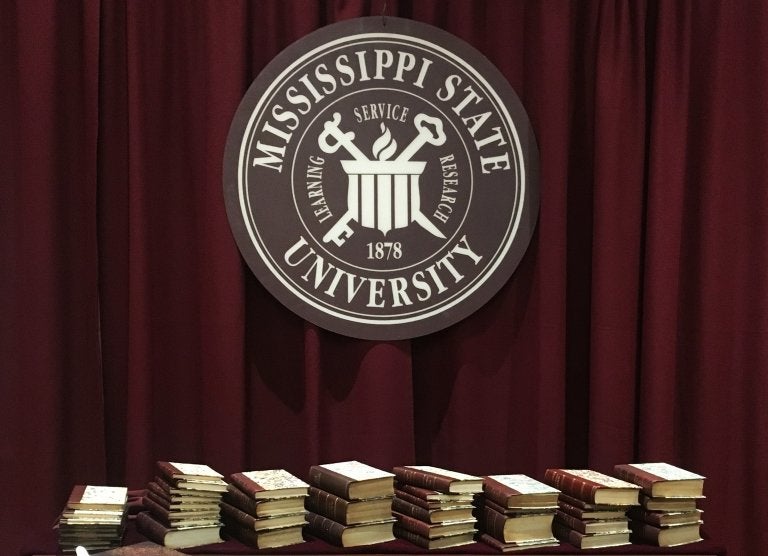 Winner will receive $1,000 and the chance to compete on a national level
Read Full Story
Questions? Comments?
Contact the Marketing Team.