Envision Your Future With Us
Join the area's broadband technology and entertainment leader.
We Care About Our Team
Taking care means investing in the self AT work and OUTSIDE of work.
We're dedicated to making sure our employees are healthy and happy.
Image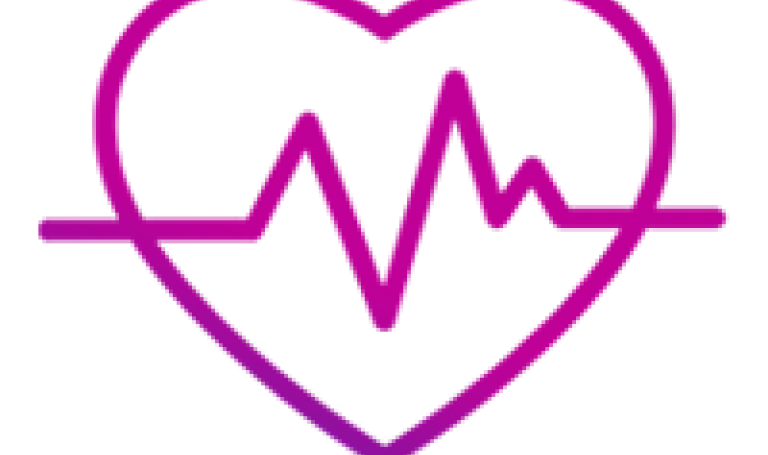 Comprehensive Health Benefits
Medical, prescription, dental, vision, and life insurance for eligible employees.
Image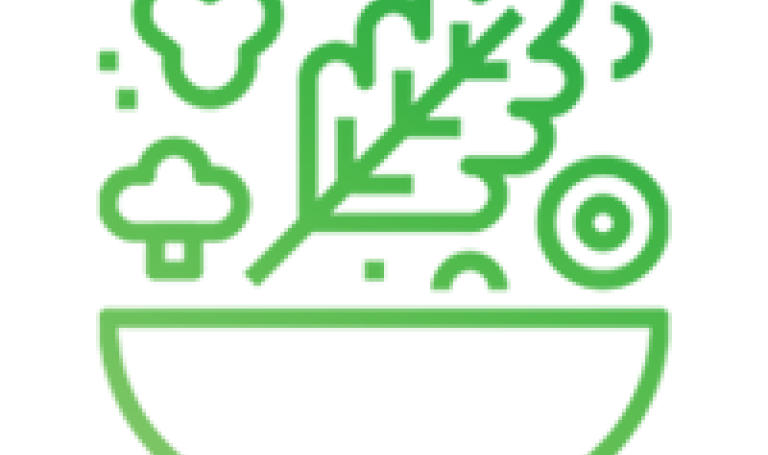 Wellness & Fitness
Competitive wellness activities. 
Image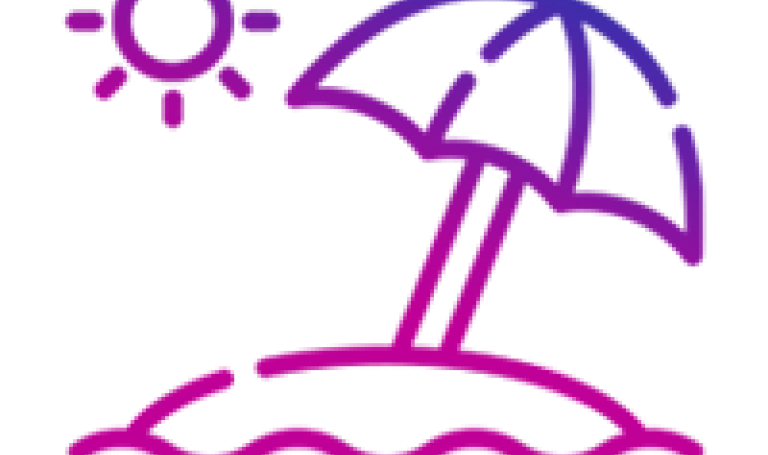 Time Away from the Office
Paid vacation, holidays, and absence time for eligible employees.
Image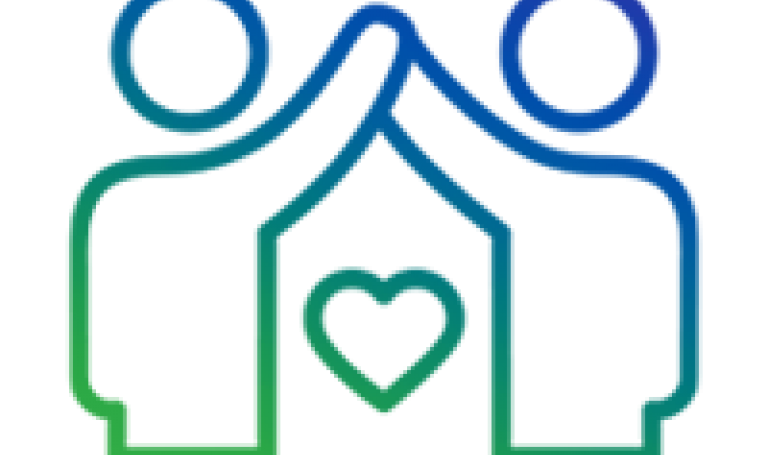 Community
Opportunities to donate time and talent to our communities.
Image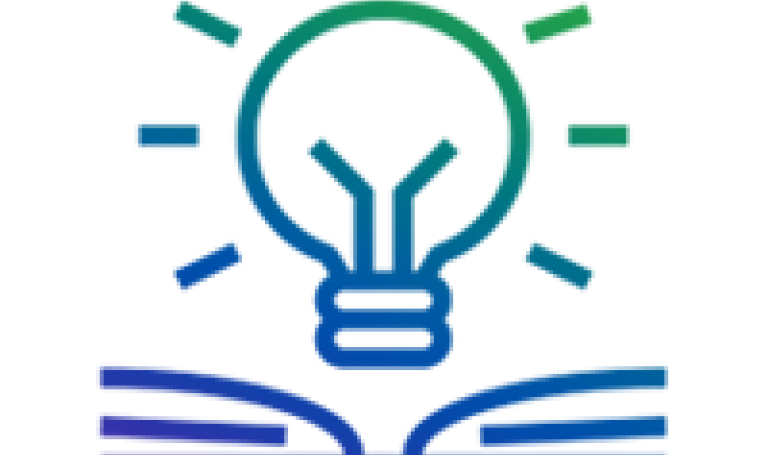 Ongoing Career Development
Education assistance, tuition reimbursement, and job-related seminars or conferences.
Image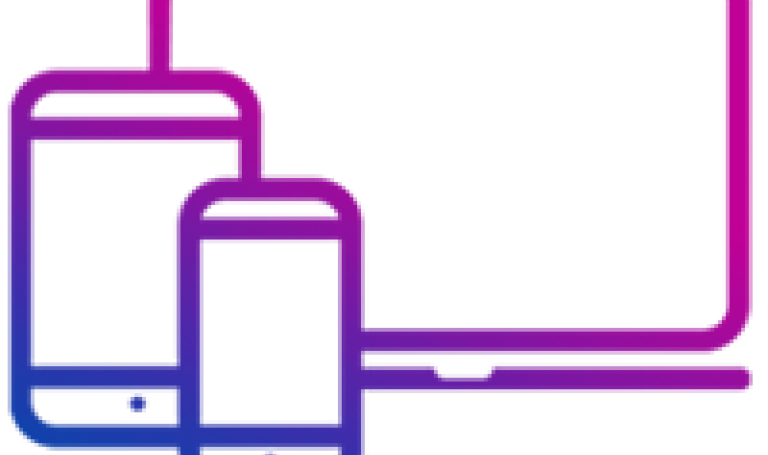 Monitor Services
Heavily discounted Internet, TV, and phone packages for employees in our footprint.
Image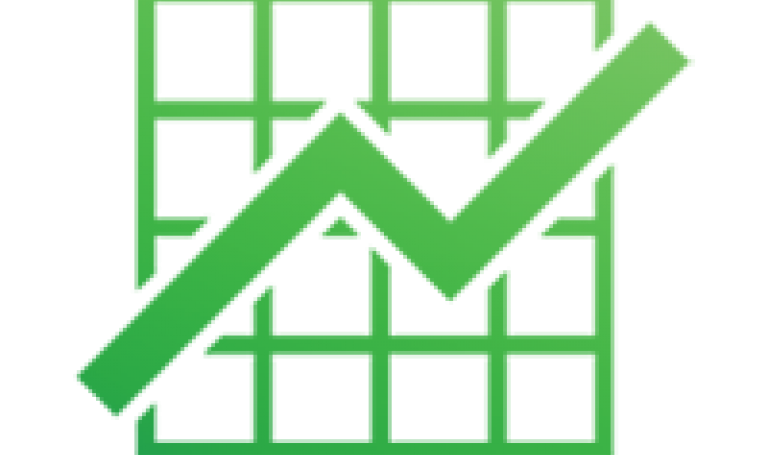 401k Retirement Savings
Save and invest for retirement with 401k contribution plans for eligible employees.
Image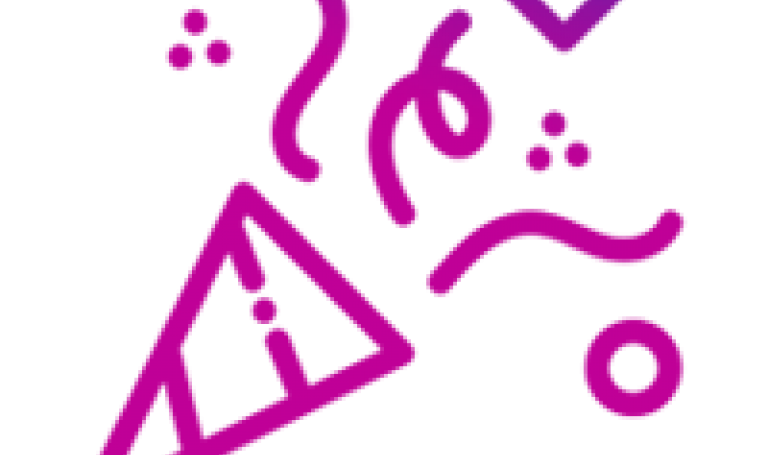 Fun & Games
At-work celebrations for special occasions held several times per year.
Our goal is to provide our community with the best broadband products and services. Reaching our goal begins with talented employees in a positive work environment.