Image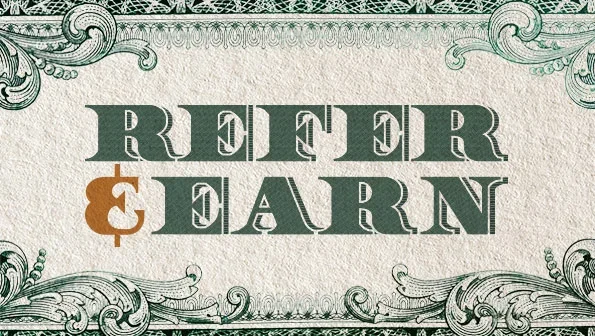 Have Questions?
If you have any questions regarding the Refer & Earn program, just give us a call!
833-967-9220
Image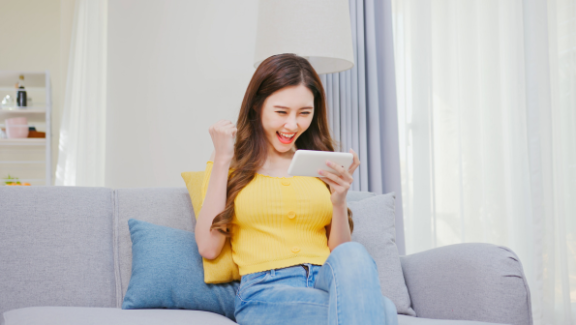 OFFER DETAILS: Person referring (advocate) must be a MaxxSouth Broadband customer in good standing. A customer in good standing is one that has no past due balances or pending disconnection status. Referral must not have had any MaxxSouth Broadband services during the last 90 days. Account credit is issued for all qualifying referrals with the exception of ACP customers with no monthly statement, who will receive an electronic VISA reward card in lieu of account credit. Pending promotion requirements applicable credit for advocate is $100 and credit for referee is $50 with a limit of $500 distributed in a 365-day period. A valid email address is required in order to receive the e-card. The e-card is issued by third-party card issuer, PerfectGift.com, and is subject to the policies and terms of that company, including without limitation the privacy policy. Card issuer may collect and use your personal information pursuant to those terms and policies. Terms are available at perfectgift.com/privacy-policy. Promotion expires 12/31/23.  MaxxSouth reserves the right to cancel or alter promotion in its sole and unlimited discretion and without notice.
It's Super Easy
1
Fill Out The Form
Fill out the form below with your information and the information of the person you are referring. Make sure the person you are referring doesn't already have service or already scheduled for installation.
NOTE: The person you refer needs to install any level of one or more of the following services: Digital Cable TV, High-Speed Internet and/or Home Phone service.
2
Call and Schedule
Ask the person you are referring to call 833-967-9920, our special Refer & Earn installation number, to schedule their connection appointment.
3
Wait For Your Credit
After the person you refer gets connected and remains a customer in good standing for 60 days, you will get a credit of $100 on your account and the person you refer will receive a $50 credit. IT'S THAT EASY!
ACP customers who refer another ACP customer will receive an electronic VISA reward card in lieu of account credit. Valid email addresses are required for fulfillment.
4
Repeat The Process
Repeat the process for each person you wish to refer!