Image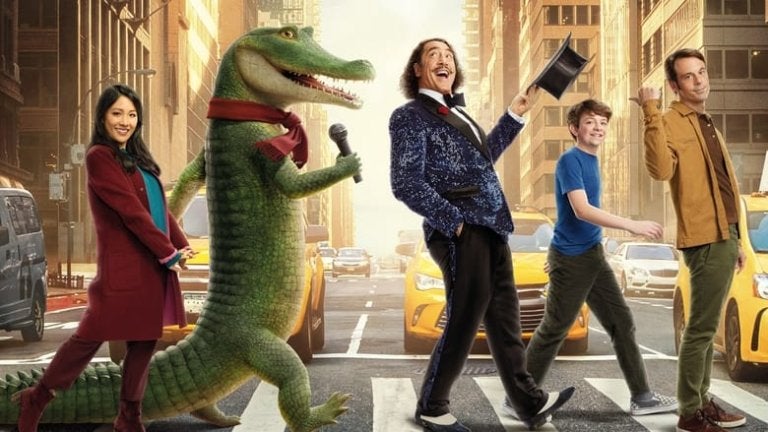 On Demand New Releases & Trailers
LAMBORGHINI: THE MAN BEHIND THE LEGEND-22 - Premieres 12/27 - Starring Frank Grillo, Gabriel Byrne, and Mira Sorvino, this thrilling, high-speed biopic reveals one man's dream of making the world's fastest car - and beating rival Enzo Ferrari.
HALLOWEEN ENDS - Premieres 12/27- The Halloween franchise reaches its epic conclusion as Laurie Strode (Jamie Lee Curtis) faces off for the last time against Michael Myers. Only one of them will survive.
Image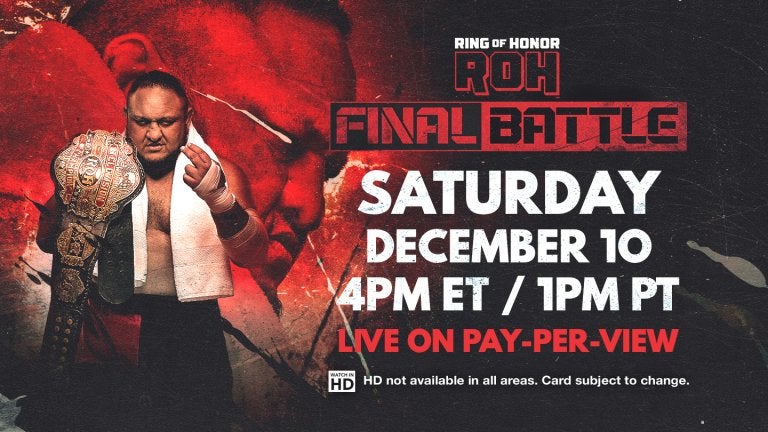 SHOWTIME Pay-Per-View
Kick off your weekend with ROH's annual extravaganza live, the ROH Championship match up, Jericho vs Castagnoli, from College Park Center in Arlington, TX! DEC 10th, LIVE ON PAY PER VIEW! 
Channels 400 - 403 in SD
Pricing Varies.
Image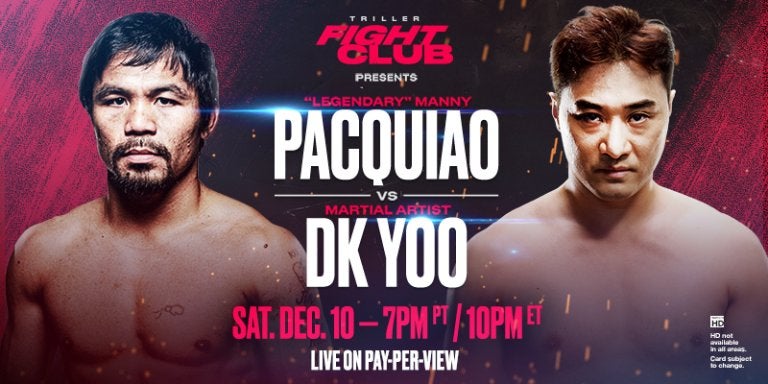 iNDEMAND Pay-Per-View
Boxing Legend Manny Pacquiao returns to the ring to face the creator of 'Warfare Combat System' martial artist DK Yoo live from Seoul, South Korea. Dec. 10th, live on pay-per-view.
Channels 400 - 403 in SD
Pricing Varies
On Demand is a digital TV service that allows you to watch hundreds of TV shows and movies at your convenience. With the ability to rewind, fast forward, and rewatch your favorite films as many times as you'd like, On Demand can easily meet your viewing needs.

On Demand has various movie options available. Movies are constantly released on On Demand, where you can see your favorite movies up to a month earlier than on Netflix or Redbox.