Image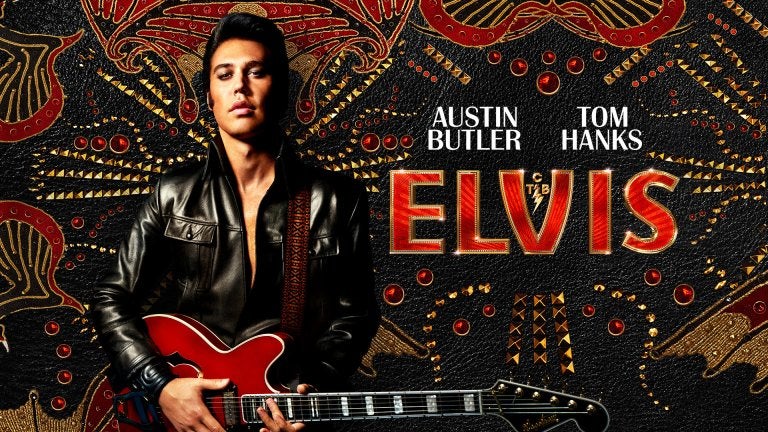 On Demand New Releases & Trailers
The Moderator-22 - Premieres 9/27 - When the senseless murder of her friends is left unsolved, a covert assassin decides to take justice into her own hands, one target at a time.
Mrs. Harris goes to Paris - Premieres 9/30-An ordinary woman's (Lesley Manville) dream of owning a Christian Dior gown leads her on a Parisian adventure where her unwavering spirit charms the elite people she meets.
Image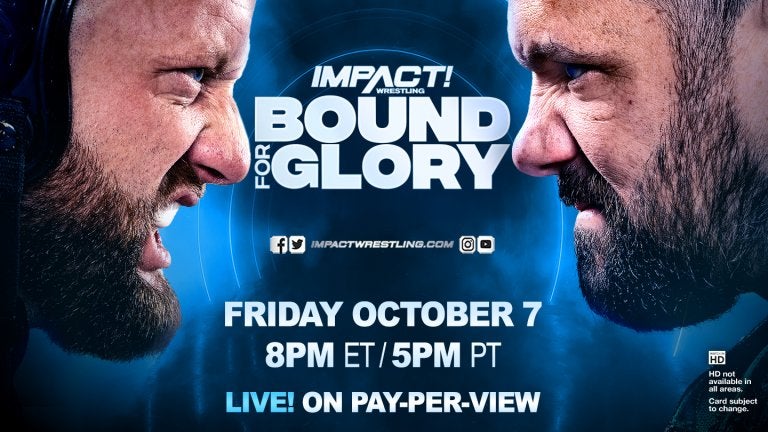 SHOWTIME Pay-Per-View
On Friday, October 7th, IMPACT Wrestling presents the fall spectacular BOUND FOR GLORY 2022 from Albany, New York, featuring IMPACT World Champion Josh Alexander, Knockouts Jordynne Grace, and more!
Channels 400 - 403 in SD
Pricing Varies.
Image
iNDEMAND Pay-Per-View
On October 15th, Former WBC heavyweight world champion and boxing superstar Deontay 'The Bronze Bomber' Wilder will take on top-rated Robert 'The Nordic Nightmare' Helenius in a title eliminator between two ferocious punchers.. LIVE ON PAY PER VIEW! 
Channels 400 - 403 in SD
Pricing Varies
On Demand is a digital TV service that allows you to watch hundreds of TV shows and movies at your convenience. With the ability to rewind, fast forward, and rewatch your favorite films as many times as you'd like, On Demand can easily meet your viewing needs.

On Demand has various movie options available. Movies are constantly released on On Demand, where you can see your favorite movies up to a month earlier than on Netflix or Redbox.