Image
On Demand New Releases & Trailers
American Carnage-22 - Premieres August 30th- Young ICE detainees are offered a chance to avoid deportation by joining a program to help the elderly. They soon realize something is horribly wrong with their elderly charges.
Brian and Charles - Premieres August 30th- Lonely inventor Brian invents an artificially intelligent robot named Charles, in this humorous, heartwarming story about friendship, family, love, and letting go.
Image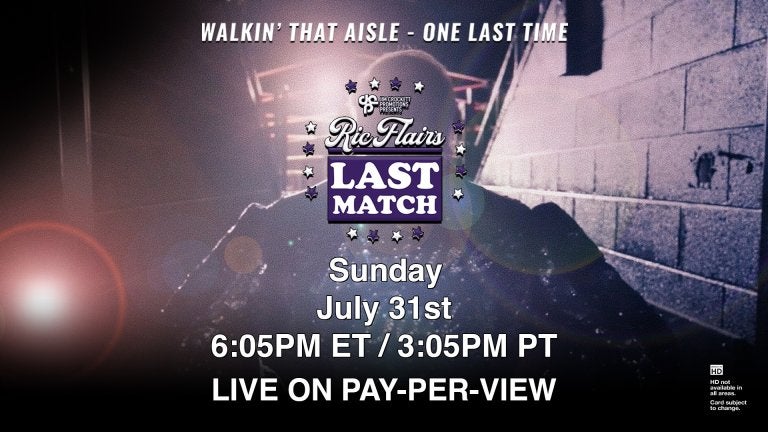 SHOWTIME Pay-Per-View
On July 31st watch one of the best professional wrestlers, 16-time former World Heavyweight Champion, 2-time WWE Hall of Fame inductee, member of NWA and Professional Wrestling Hall of Fame, Ric Flair in the ring for a final match. Live on pay-per-view.
Channels 400 - 403 in SD
Pricing Varies.
Image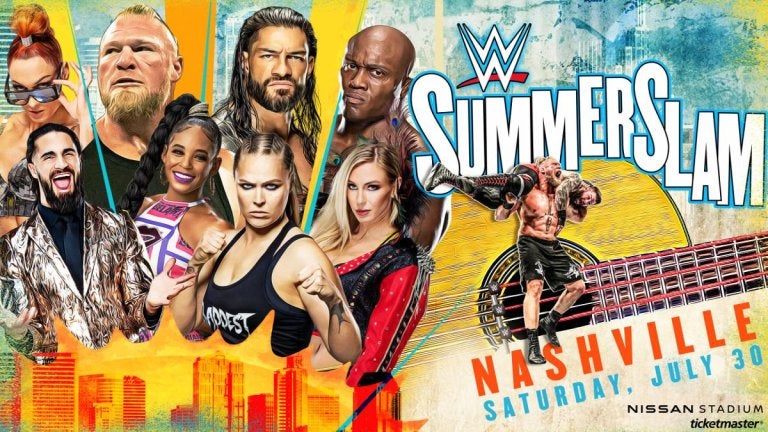 iNDEMAND Pay-Per-View
On July 30th, get ready for the biggest party of the summer when WWE invades Nashville. Don't miss Roman Reigns, Becky Lynch, Cody Rhodes, Bianca Belair and all your favorites at WWE SummerSlam.
Channels 400 - 403 in SD
Pricing Varies
On Demand is a digital TV service that allows you to watch hundreds of TV shows and movies at your convenience. With the ability to rewind, fast forward, and rewatch your favorite films as many times as you'd like, On Demand can easily meet your viewing needs.

On Demand has various movie options available. Movies are constantly released on On Demand, where you can see your favorite movies up to a month earlier than on Netflix or Redbox.