Image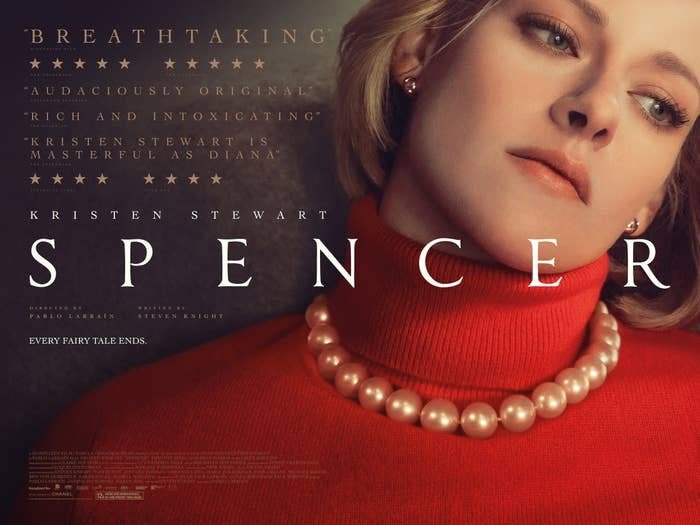 On Demand New Releases & Trailers
The Gardener - Premieres 12/28 In this intense action thriller, a gardener must summon his soldier skills to rescue a wealthy family from the team of ruthless criminals that invades their manor home.
Hard Luck Love Song - Premieres 12/21 A crime thriller love story based on Todd Snider's song, 'Just Like Old Times.' Jesse is a charismatic troubadour making bad decisions in pool halls and cheap motels with Carla, an old flame.
Image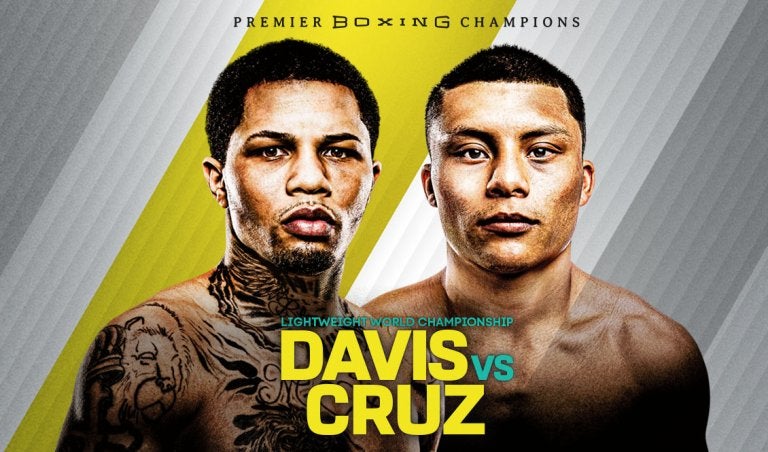 SHOWTIME Pay-Per-View
Five-time world champion Gervonta 'Tank' Davis, boxing's hottest attraction, and hard-hitting, Mexican lightweight contender Isaac 'Pitbull' Cruz meet in the ring to fight for Davis' WBA Lightweight Championship, Sunday, December 5th, live on pay-per-view at 8PM ET. 
Channels 400 - 403 in SD
Pricing Varies.
Image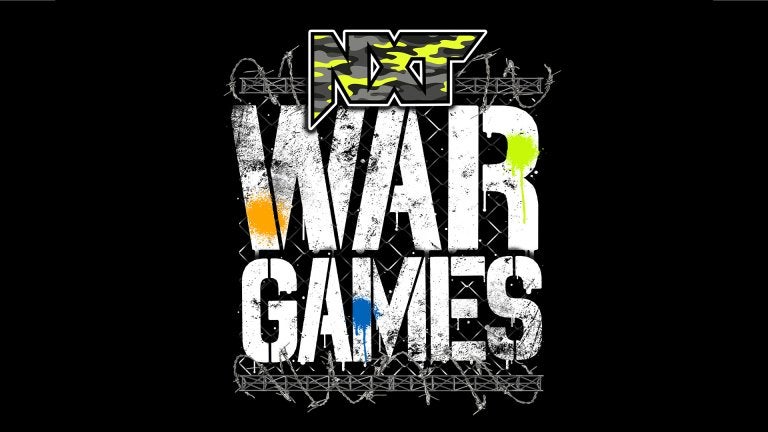 iNDEMAND Pay-Per-View
NXT Superstars collide inside the brutal steel confines of the WarGames Match. Don't miss Tommaso Ciampa, Pete Dunne, Bron Breaker, Johnny Gargano and others at NXT WarGames, Sunday, December 5, live on pay-per-view.
Channels 400 - 403 in SD
Pricing Varies.