Image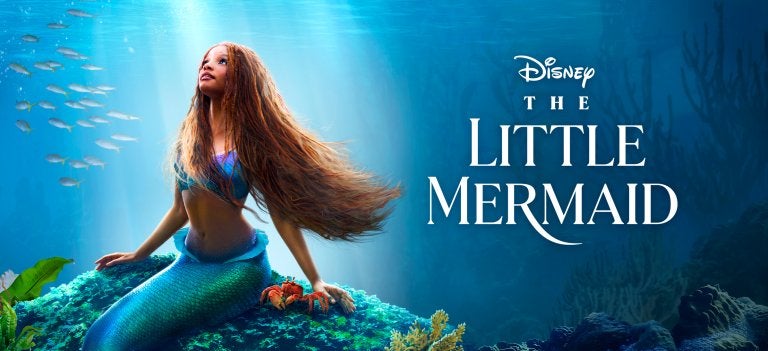 On Demand New Releases & Trailers
57 SECONDS - Premieres 10/13 - Starring Josh Hutcherson and Morgan Freeman, every second counts as a tech blogger wields time-altering power to destroy a ruthless corporate empire in a pulse-pounding battle for survival.
TALK TO ME - Premieres 10/03 - A group of friends unleash terrifying supernatural forces when they become hooked on conjuring spirits with an embalmed hand.
Image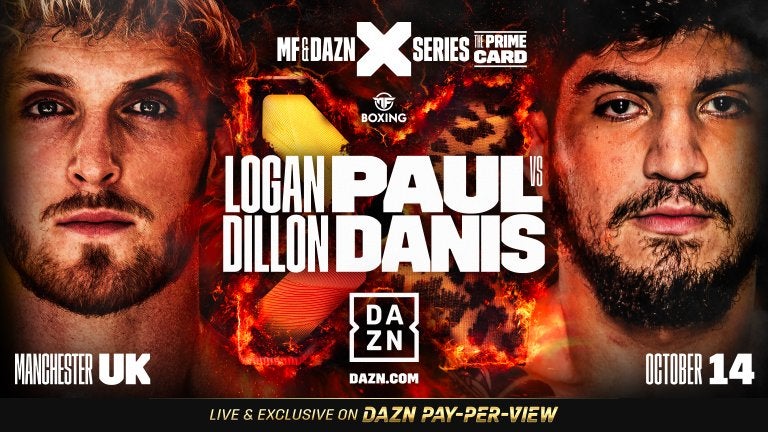 SHOWTIME Pay-Per-View
Fierce rivals KSI and Fury will go toe-to-toe and Logan Paul will fight the controversial Dillan Danis in the other half of the mega MF & DAZN: X Series event at the AO Arena in Manchester, England, live on PPV, October 14th.
Channels 400 - 403 in SD
Pricing Varies.
Image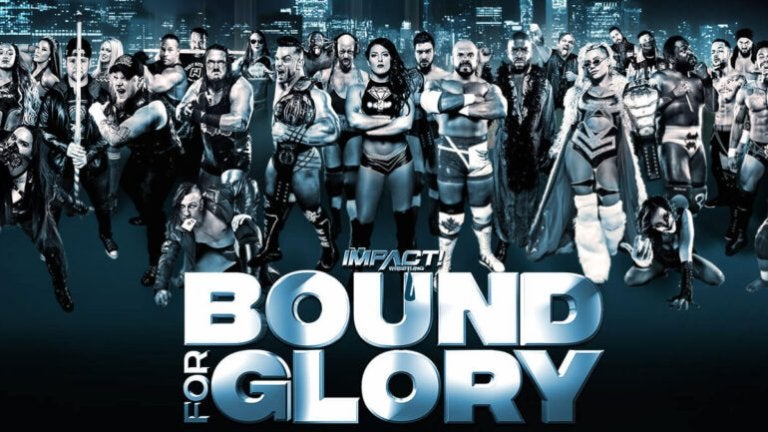 iNDEMAND Pay-Per-View
On Saturday, October 21st, IMPACT Wrestling presents the annual extravaganza BOUND FOR GLORY from Chicago, Illinois, featuring IMPACT World Champion Alex Shelley, Knockouts Champion Trinity and many more.
Channels 400 - 403 in SD
Pricing Varies
On Demand is a digital TV service that allows you to watch hundreds of TV shows and movies at your convenience. With the ability to rewind, fast forward, and rewatch your favorite films as many times as you'd like, On Demand can easily meet your viewing needs.

On Demand has various movie options available. Movies are constantly released on On Demand, where you can see your favorite movies up to a month earlier than on Netflix or Redbox.