Image
On Demand New Releases & Trailers
MISSING - Premieres 3/28 - When her mother vanishes on vacation, June goes on a digital hunt to find her before it's too late.
M3GAN - Premieres 3/24- M3GAN, a prototype doll and marvel of A.I., is paired with a young girl, leading to unimaginable consequences. From the producers of The Black Phone and Annabelle.
Image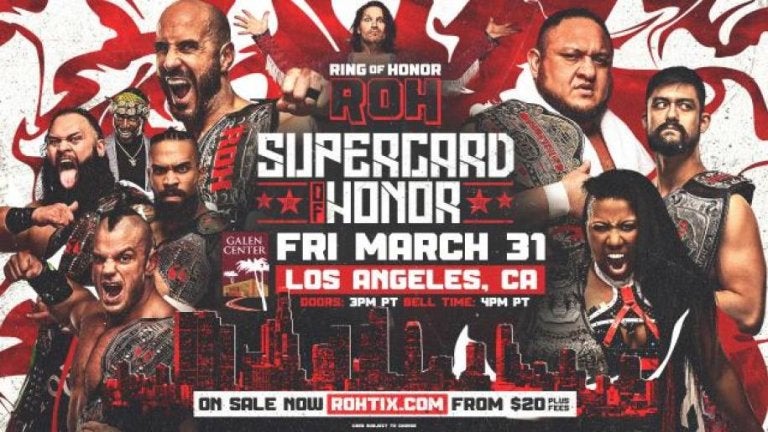 SHOWTIME Pay-Per-View
On March 31st, Pro wrestling fans from around the world will descend on LA for one of the most anticipated events of the year, Ring of Honor Wrestling presents Supercard of Honor LIVE from the Galen Center at USC. LIVE ON PAY PER VIEW! 
Channels 400 - 403 in SD
Pricing Varies.
Image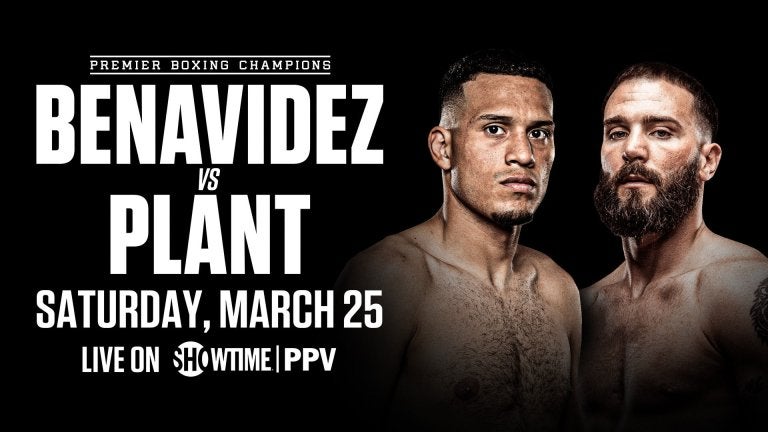 iNDEMAND Pay-Per-View
On March 25th, Sparks will fly when undefeated two-time champion David Benavidez faces former champion Caleb Plant for the WBC 168-pound title. Don't miss this highly anticipated grudge match live on Pay-Per-View
Channels 400 - 403 in SD
Pricing Varies
On Demand is a digital TV service that allows you to watch hundreds of TV shows and movies at your convenience. With the ability to rewind, fast forward, and rewatch your favorite films as many times as you'd like, On Demand can easily meet your viewing needs.

On Demand has various movie options available. Movies are constantly released on On Demand, where you can see your favorite movies up to a month earlier than on Netflix or Redbox.