Image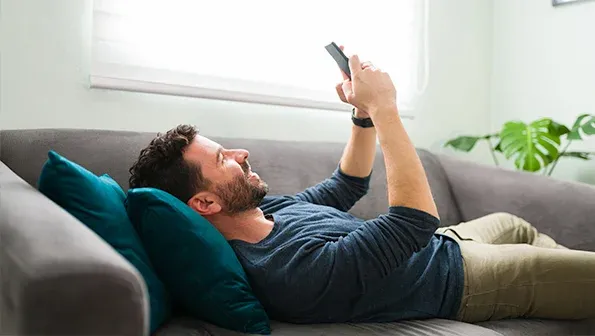 Starter Internet
MaxxSouth's Starter Internet service offers 150 Mbps download speed. Perfect for supporting basic Internet use in your home.
Starting at only $19.99/mo. plus tax
Image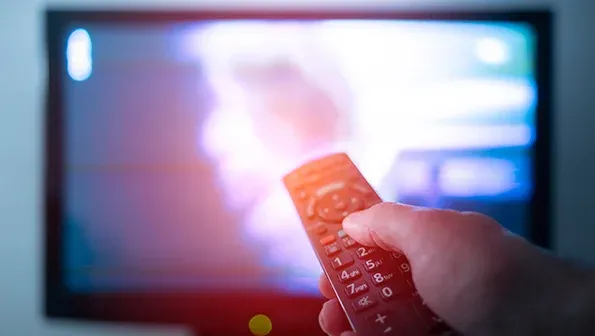 Essential Internet
MaxxSouth's Essential Internet service offers 250 Mbps download speed. Sit back and relax while streaming show without the frozen screens, choppy shots, and annoying wait times of buffering video.
Starting at only $54.99/mo. plus tax
Image

Image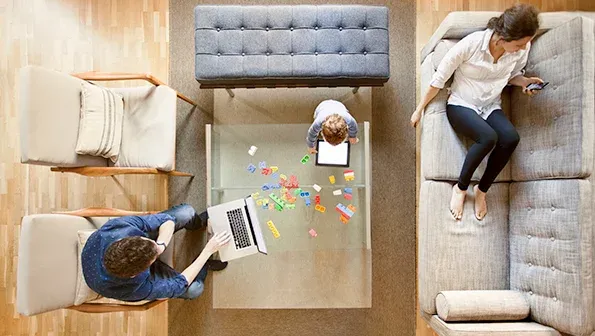 Ultimate Internet
MaxxSouth's Ultimate Internet service offers 550 Mbps download speed. Enough speed to support your Internet needs when working from home, or keeping the family entertained.
Starting at only $69.99/mo. plus tax
Image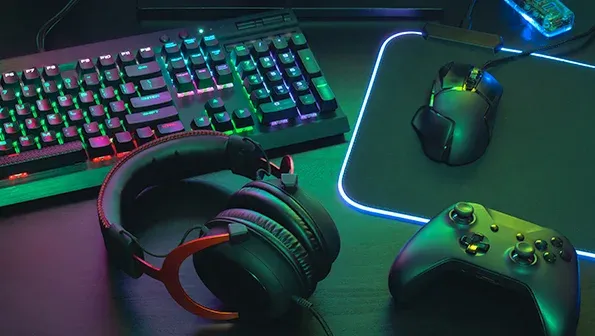 Supreme Internet
MaxxSouth's Supreme Internet service offers 1000 Mbps download speed. Here's the Internet for gaming, made for players to perform at their very best when playing the latest online franchise.
Starting at only $89.99/mo. plus tax
Image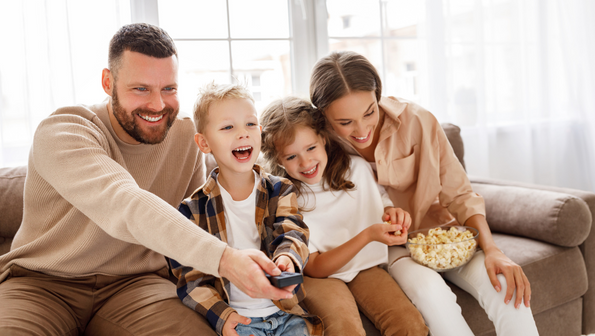 Fiber Internet
MaxxSouth's Fiber Internet service offers 1,000 Mbps download speed. Fiber Internet uses the newest fiber optic technology to reach Gig Internet speed and is ready to power the most bandwidth heavy Internet activities.
Starting at only $69.99/mo. plus tax
Level Up Your Game With WTFast
Image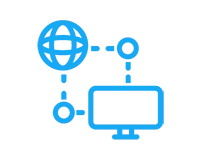 Optimize your PCs connection to 1,000+ online game servers for less latency and more winning.
Image
Need Options?
Don't see a plan for you? Call us today and our representatives will be happy to build a personal plan!
TALK TO A REP
High Speed Internet - An Exceptional Customer Experience!
Image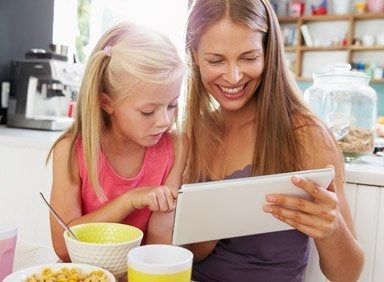 Surf the web, game online, download your favorite music and movies and keep in touch with friends and family across the country with even FASTER SPEEDS. MaxxSouth Broadband's High-Speed Internet service surpasses all the competition.
Reliable, fast connection - from 150 Mbps to up to 10 Gigs we have the fastest Internet in town!
Best In-Home WiFi with SmartNet
Local, 24/7 customer service - we are always here on the phone!
While MaxxSouth Broadband does offer Internet, Cable TV, and Phone bundles- there are a variety of Internet service offers available that do not require any add ons. Explore our Internet plans or visit our package page for more information. 

Many factors impact Internet speed. From the number of devices being used, to what's being done on the devices, such as gaming or streaming, Internet speed will vary based on its usage. To learn more about Internet and what different speeds can handle, check out our blog article.

Wondering what your upload and download speeds are? Use our Internet speed test to find out!

The amount of Internet speed you need depends on the tasks you want to accomplish. We offer Internet speeds that support basic Internet use, the entire family's Internet needs, gaming Internet needs, and even have options available to power the heaviest Internet activities.