Our Most Popular High Speed Internet Packages
High Speed Internet - An Exceptional Customer Experience!
Image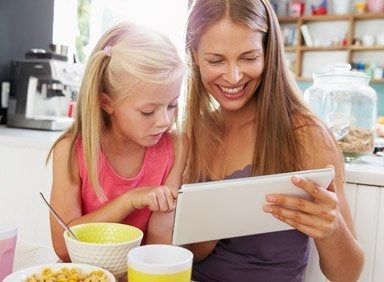 Surf the web, game online, download your favorite music and movies and keep in touch with friends and family across the country with even FASTER SPEEDS. MaxxSouth Broadband's High-Speed Internet service surpasses all the competition.
Reliable, fast connection - from 25 Mbps to Gig we have the fastest Internet in town!
Best In-Home WiFi with SmartNet
Local, 24/7 customer service - we are always here on the phone!
Image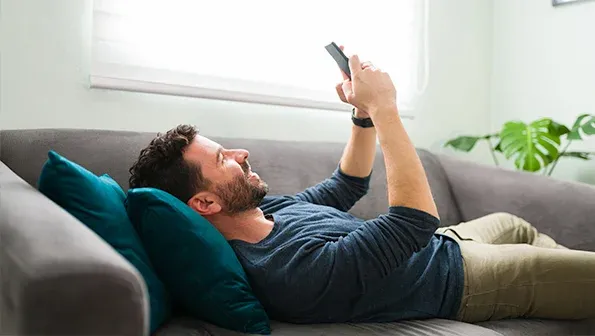 Starter Internet
MaxxAdvantage 25
MaxxSouth's Starter Internet service offers 25 Mbps download speed. Perfect for supporting basic Internet use in your home.
Starting at only $29.99/mo. plus tax
Image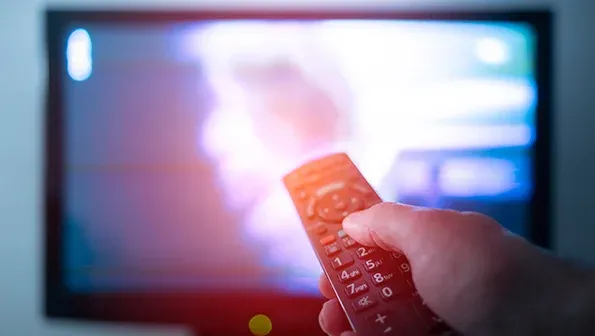 Essential Internet
MaxxAdvantage 105
MaxxSouth's Essential Internet service offers 105 Mbps download speed. Sit back and relax while streaming show without the frozen screens, choppy shots, and annoying wait times of buffering video.
Starting at only $49.99/mo. plus tax
Image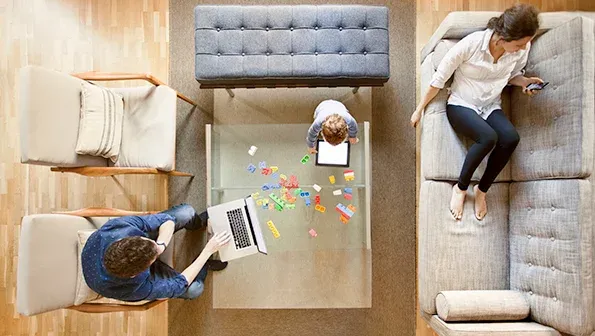 Ultimate Internet
MaxxAdvantage 300
MaxxSouth's Ultimate Internet service offers 300 Mbps download speed. Enough speed to support your Internet needs when working from home, or keeping the family entertained.
Starting at only $59.99/mo. plus tax
Image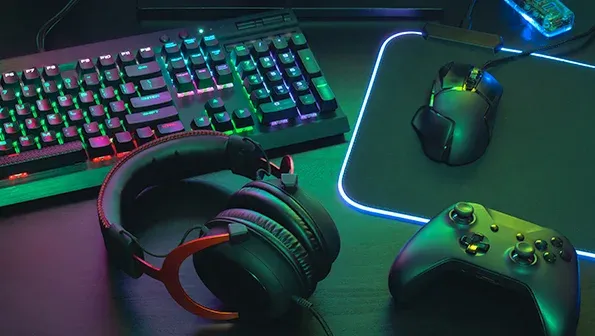 Supreme Internet
MaxxAdvantage 1 Gig
MaxxSouth's Supreme Internet service offers 1000 Mbps download speed. Here's the Internet for gaming, made for players to perform at their very best when playing the latest online franchise.
Starting at only $74.99/mo. plus tax
Image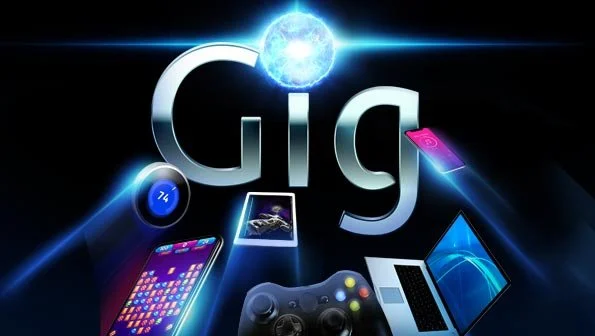 Featured Product:
Gig Internet
You can do MORE OF EVERYTHING! Everyone in your home can effortlessly watch streaming videos, listen to streaming music and play video games all at the same time.
Image
Need Options?
Don't see a plan for you? Call us today and our representatives will be happy to build a personal plan!
TALK TO A REP