Image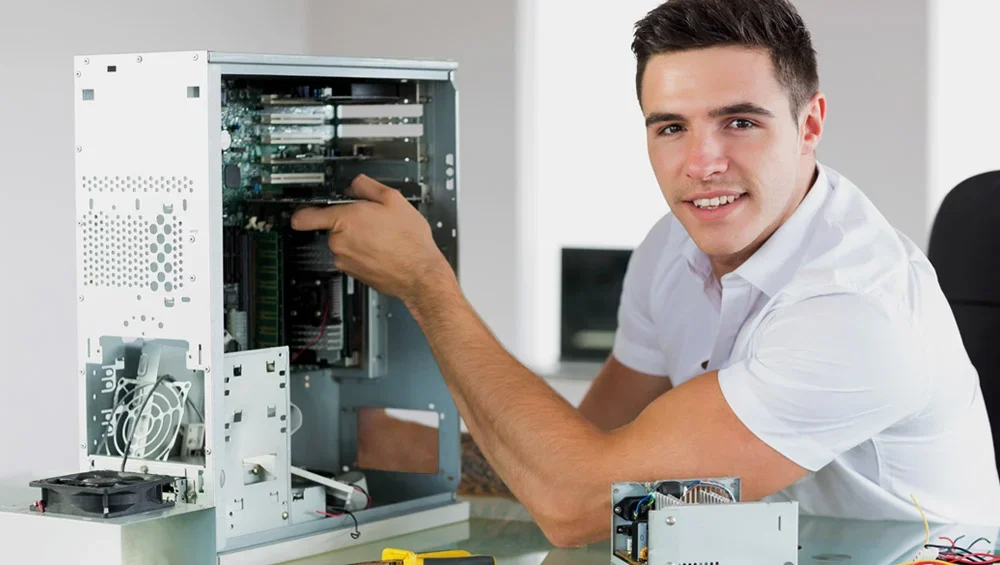 Already A Brainiacs Customer? Contact Us.
Online Support
Everyday
24/7
Online Chat
Self-Help Videos 
Phone & Remote
800.457.5351
Image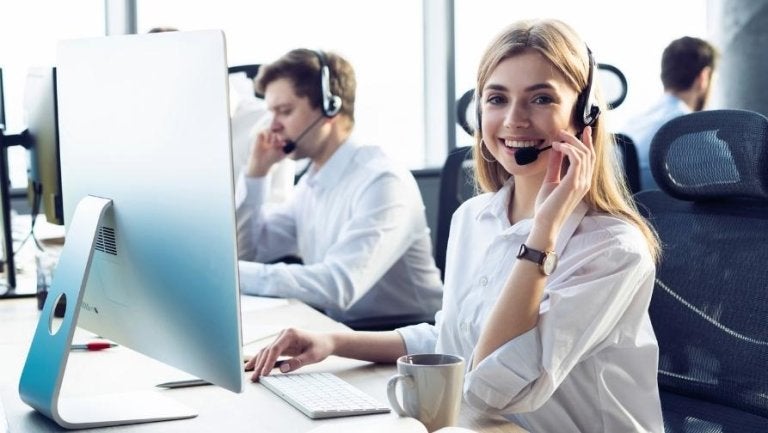 We have the brainpower you're looking for.
Have a slow computer, wireless device issue or networking problem that needs resolved by someone who will take the time to understand your unique issue?
Need someone who will help you examine, troubleshoot, connect, log-on, reset or reboot?
Want the assistance of a tech-savvy individual with the know-how to get you up and running fast?
Image
How MaxxSouth Brainiacs Can Help You
Phone Technical Support
Remotely via the Internet
Never Any Bench or Diagnostic Fees
Image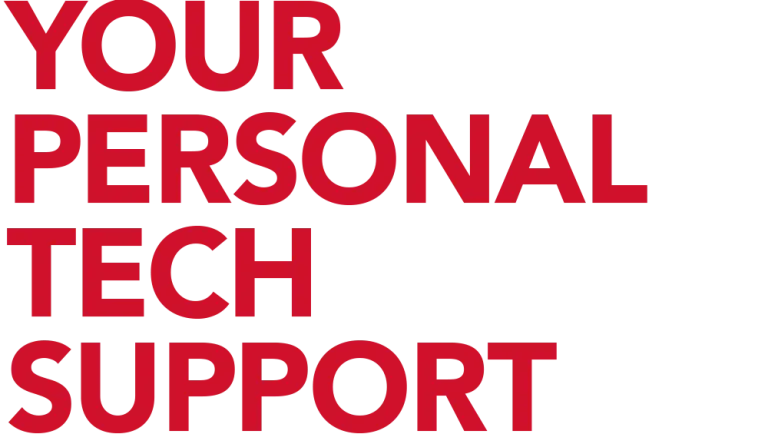 Our Promise
We Stand Behind Our Work
MaxxSouth Brainiacs are Skilled and Customer Friendly
We Will Work Hard To Resolve Your Issue To The Best Of Our Ability
We Will Treat Your Tech Related Questions With Respect.