RELIABLE, AFFORDABLE, LOCAL BUSINESS SERVICE
Image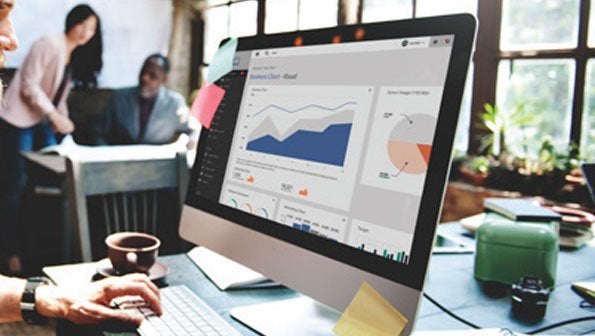 Business to the Maxx
Dedicated Service
Local Sales & Support
Professional Installation
Priority Technical Support
Plus Much More!
Image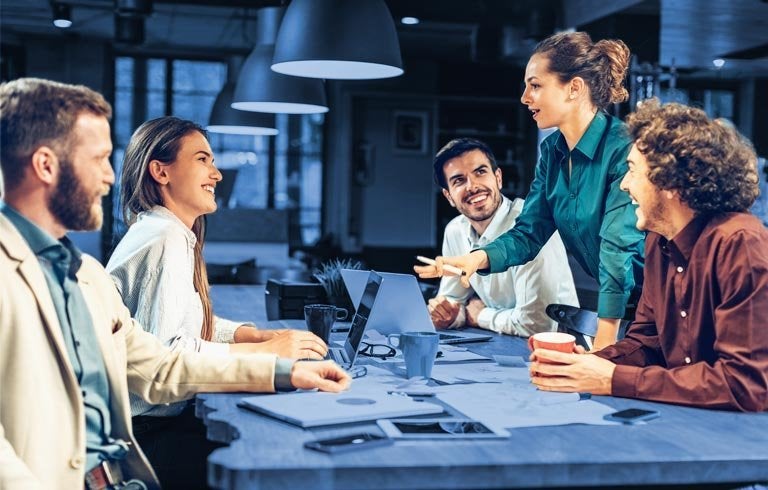 Small Business Investment
When you trust MaxxSouth Broadband Business Services with your technology needs, we invest in you with local support and service. Our friendly and knowledgeable technical support team is available 24/7 to answer your questions and respond quickly to your needs.
We are also here to help drive your business forward. MaxxSouth Broadband Business Services is active in area chambers of commerce and small business associations. Business network communities help increase awareness of business, link you with opportunities for continued growth, and keep you on top of the latest business trends.