Image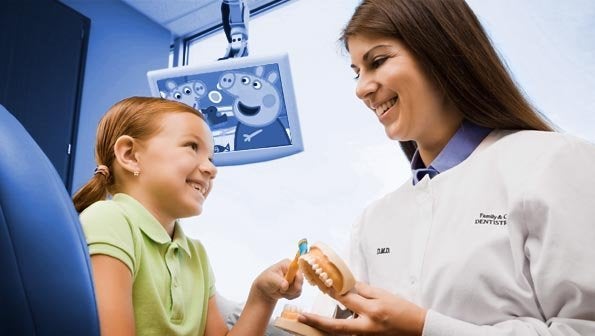 Entertain Your Customers
Do you have a lobby or waiting area for your customers? Keep your guests relaxed and entertained with affordable and customizable HD cable TV packages. From local channels to premium networks, MaxxSouth Broadband Business Services has the right entertainment for your business needs. 
Image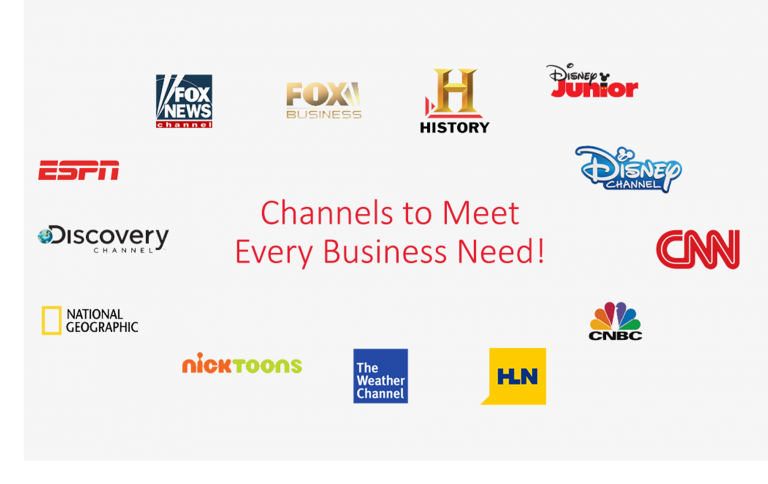 Packages to Meet Your Needs
Whether you are looking for options for your waiting room or you are looking for high quality programming for your restaurant – MaxxSouth Broadband Business Services has different packages available to meet your specific needs.
Image
Local Support
Business entertainment for restaurants, bars, waiting rooms, and lobbies.
Local 30+, Popular Standard, and all the sports packages to keep your customers entertained.
8am – 5pm Monday to Friday Customer Service
24/7 Technical Support
Image

Ready to make the switch to MaxxSouth?