Image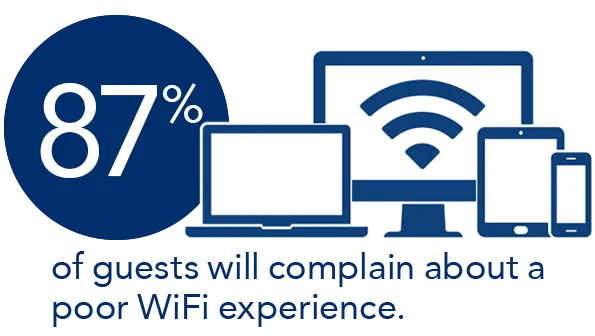 Increase Food And Drink Sales
Control costs and add value for your restaurant and bar diners. Partnering with MaxxSouth Broadband Business means you can provide the best in restaurant WiFi, Phone, Internet, and Cable TV and create a positive experience for your staff and customers.
Select services to support your diners' needs. From guest WiFi and sports channels for game days to answering pick-up orders and 24/7 support, you can keep customers happy with MaxxSouth Broadband. Call 800.457.5351 to learn more about our services today.
Image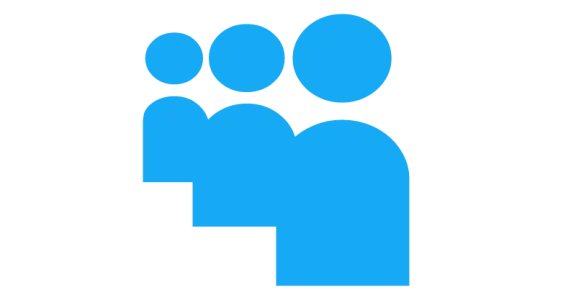 Strong WiFi Connection
83% of guests will complain about a poor WiFi experience. 1/3 of these guests won't return. Ask about our Business Restaurant WiFi and provide the connection your customers desire.
Image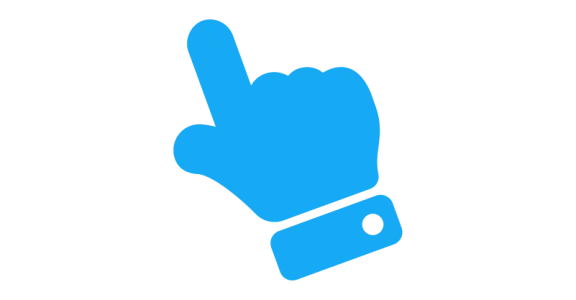 Great Service
Cloud-based systems can track stock, gauge when to reorder, and enhance security. Ensure you have the Internet speed you need to keep your system efficient and safe.
Image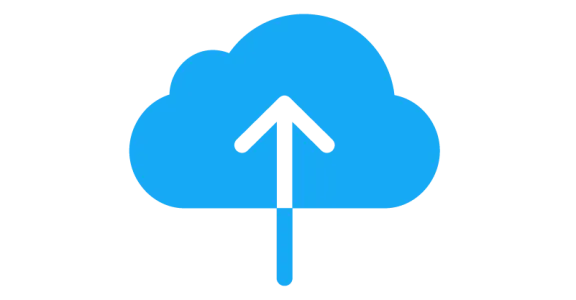 Convenience
Mobile ordering and self-service kiosks allow consumers to order ahead and avoid a wait. Check out our 1 Gig download/upload speed and guarantee smooth transactions.
Image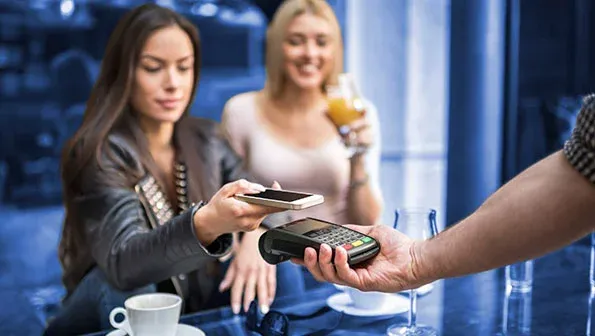 Reliable Internet for Diners and Servers
Customers want to order and share online without a slow connection when they dine out. Staff need a fast connection to ensure orders and transactions occur smoothly.
With up to 1 Gig upload/download available, Our Business Internet speeds can power up the largest restaurants to the coziest cafes. Handle QR Code menus, food photo posts, and POS systems with ease and provide your customers with a great restaurant WiFi experience.
Image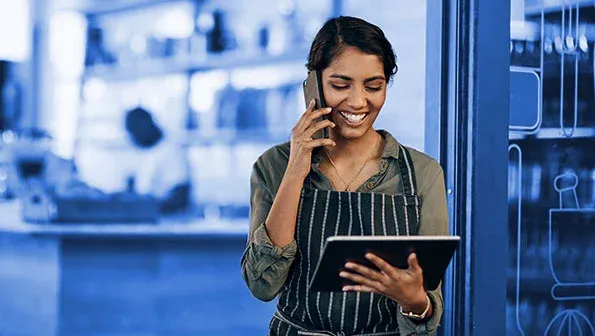 Unify Communication with Reliable Phone for Business
Increase Customer Satisfaction with efficient communication. With our customizable Business Phone packages, you can ensure that you stay connected to your diners. 
Provide personal, reliable service to your customers and keep their minds and stomachs at ease. Use Caller ID and Call Waiting to confirm reservations, accept to-go orders, and communicate with employees smoothly with Business Phone.
Image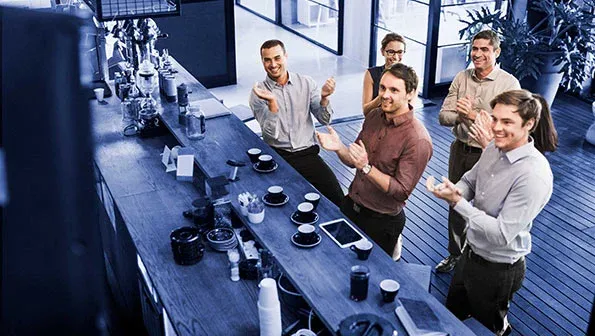 Enhance Diner Experiences with Business MaxxSouthTV
Create positive experiences for your customers with our HD Cable TV Packages. With the convenient app-based solution streaming with MaxxSouthTV, you can go Cable box free and provide high-quality programming at your restaurant.
From live games to local shows- your bar or restaurant can offer customer-favorite channels. Have the best in Cable TV to meet your customers' entertainment needs.
Image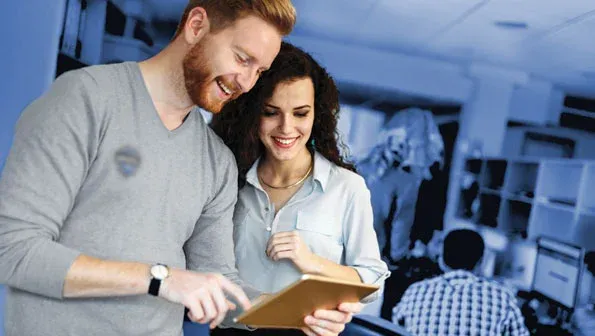 Customer Support
While you meet customer food and drink needs, our MaxxSouth support team can meet your technology needs. 
Our support team team is ready to help set up your POS systems, optimize your Cable and Internet to ensure positive dining experiences, and answer any technology questions with 24/7 phone support.