Image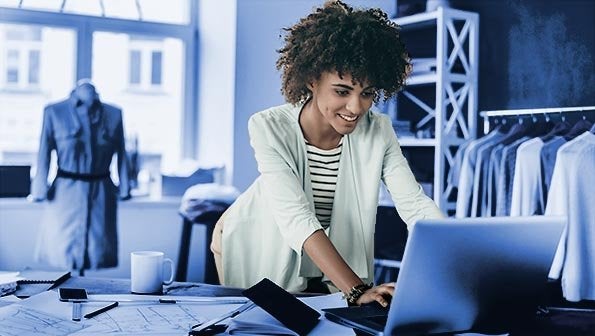 The Best Internet for Your Business
MaxxSouth Broadband Business Services is known throughout Northeast Mississippi for High-Speed Internet services powering businesses. Business internet speeds are built up to 1 Gig an can be bundled with Business Phone and Business Cable TV
Let our Account Executives help you find the right speed at the right price for your business needs.
Image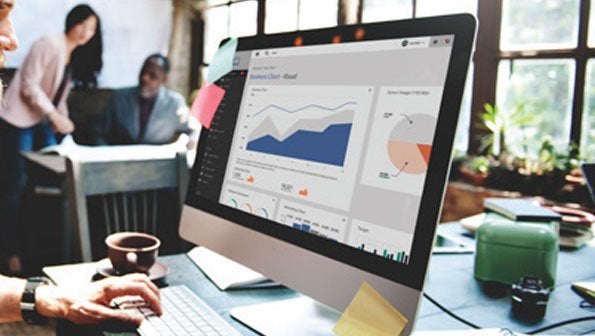 Customizable Internet Service
In this digital era, having reliable Internet is essential to a business's success. With the increasing use of digital platforms and customer communication over the Internet, comes the need customize your service.
With MaxxSouth Broadband Business, you can do just that. Our options include: Unlimited Data / Upload Speed / Download Speed / Managed Networking / Static IP
Image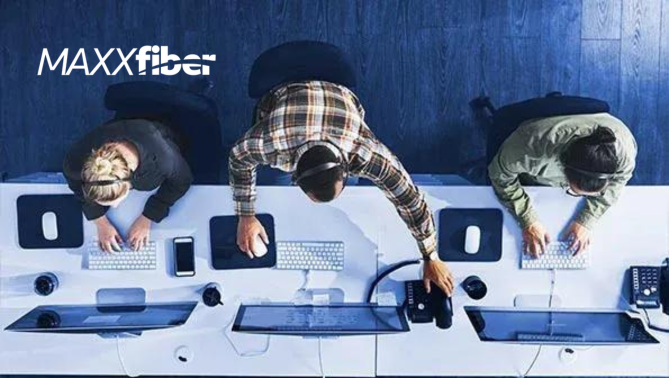 Fiber Solutions For Business
Our Fiber solutions for business use the newest fiber optic technology and is ready to power the most bandwidth heavy Internet activities.
As your business grows, you need a provider that can scale with you. Our fiber service allows you to connect with customers, business partners and employees without disruptions. With fast speeds and reliability, your business run quickly and efficiently with no interruptions.
Image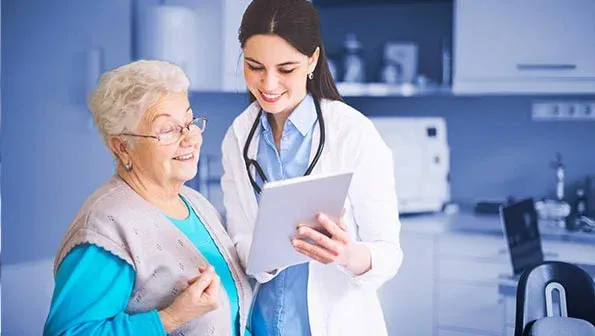 Business WiFi
A slow or unreliable WiFi network means employees can't work, and customers become unhappy. This means lost revenue and reduced productivity.
Business WiFi provides your business professional setup, easy login, access for everyone, safety and security, device management, and network support.
Image
Local Support
Reliable Internet speeds to support business activities online
Email, file sharing, business social media, webinars, and web based meeting platforms
Flexible Internet speed plans to power your business devices
Laptop, desktop computers, tablets, phones, printers
8am – 5pm Monday to Friday Customer Service
24/7 Technical Support
MaxxSouth Broadband Internet for Business is a reliable, fast, and customizable Internet option perfect for Business needs. With many speed options and service choices to choose from, any Business can find the right combination for them.

There are many Internet service options available for small businesses. With speeds ranging from 200mbps to 10 Gigs, our account executives can cater to your needs and help find the right speed for you.

At MaxxSouth Broadband, we want to offer our customers the fastest Business Internet connection. Currently, our fastest Business Internet speed is 10 Gig Internet.