Image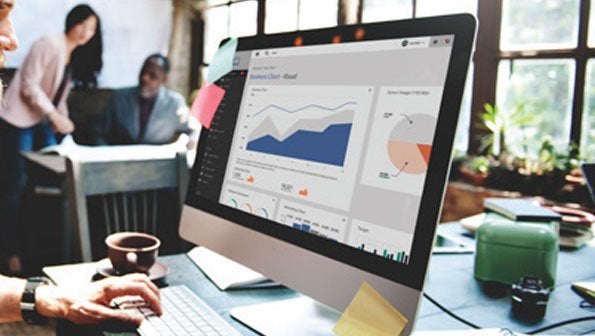 Built for Your Business
Every small business has different internet needs and MaxxSouth Broadband Business Services offers flexible internet packages to power your business and keep you on budget.
Options: Unlimited Data • Upload Speed • Download Speed • Managed Networking • Static IP
Image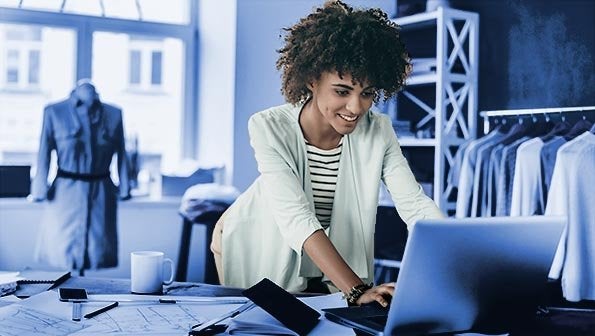 The Best Internet for Your Business
MaxxSouth Broadband Business Services is known throughout Northeast Mississippi for High-Speed Internet services powering businesses. Business internet speeds are built to support any business and any budget.
Let our Account Executives help you find the right speed at the right price for your business needs.
Image
Local Support
Reliable Internet speeds to support business activities online
Email, file sharing, business social media, webinars, and web based meeting platforms
Flexible Internet speed plans to power your business devices
Laptop, desktop computers, tablets, phones, printers
8am – 5pm Monday to Friday Customer Service
24/7 Technical Support