Image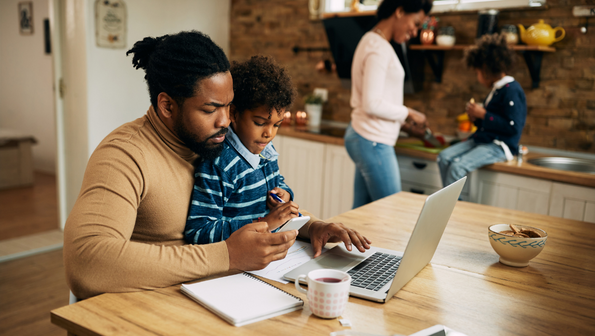 Service Tailored For Your Residents
No matter what area your residents are in, we've got you covered with the best technology to stream favorite shows, attend web conferences, game online, and more. Reach out to us at 866.362.2383 to discover what solutions your residents need. 
| | |
| --- | --- |
| | Senior Living Communities |
| | |
| | |
| | |
Image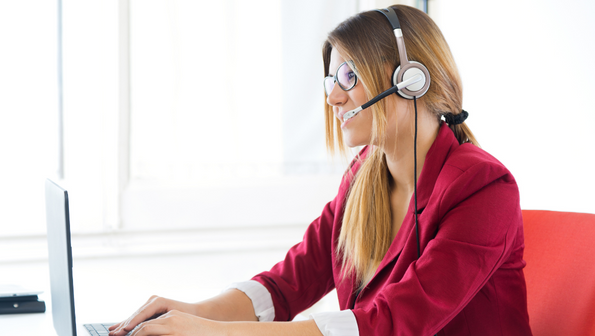 Get More For Your Community With MaxxSouth
Our goal is to ensure the best for your business and your residents. We deliver lightning-fast installation speeds, smooth transitions for your residents, and reliability for all your needs. 
Receive first-rate service and continued satisfaction with MaxxSouth MDU. 
Image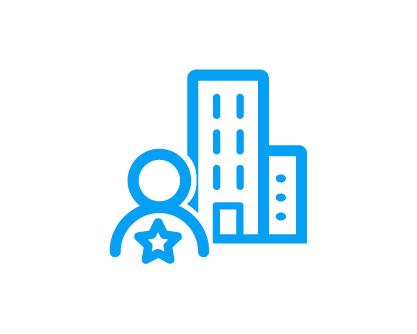 New Customers
Start proving the best local technology support for your community. We're equipped to provide your residents with quality Internet and Cable TV service to fit their needs. Contact our team to learn how you can begin with MaxxSouth today. 
Image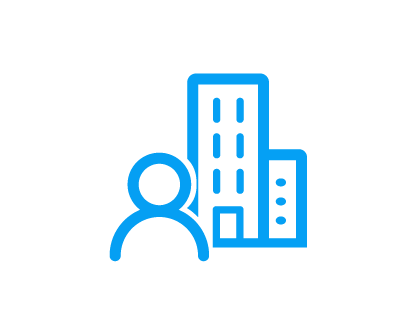 Existing Customers
Contact our team to get more information on the services we offer for your residents, change ownership of your property, and more. MaxxSouth is available to meet your needs while assisting you and your community at any time.