Image
Your One Stop Solution for Advertising
Geographic control of your message with clearly defined regions.
Local representation – we live here, we work here. We don't outsource our services.
In-house team of digital experts constantly monitoring and optimizing your campaigns.
Unmatched research capabilities and access to data.
Extensive reporting delivered to you regularly and reviewed in-person so you understand how everything is working.
Promotional planning from our media delivery experts.
A creative award-winning production team.
Exclusive local content only available on MaxxSouth Broadband.
And so much more!
Image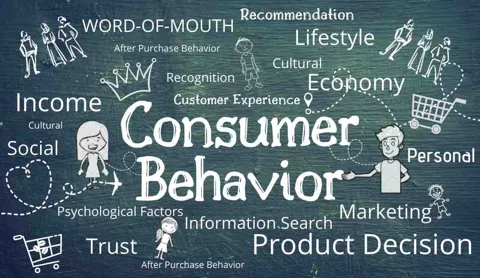 Speak Their Language
Do you want eyeballs? Or customers?
Here are the Benefits of our Personalized Research and Insight Resources:
We provide the research and data behind your customers buying behaviors.
Our Research will match up TV viewing habits, browsing habits, shopping habits, demographics and a number of elements in determining and targeting the ideal customers for your service.
By helping YOU understanding your "customers buying behaviors", YOU then become more customer focused, therefore communicating with a greater efficiency and appeal to your target audience.
Image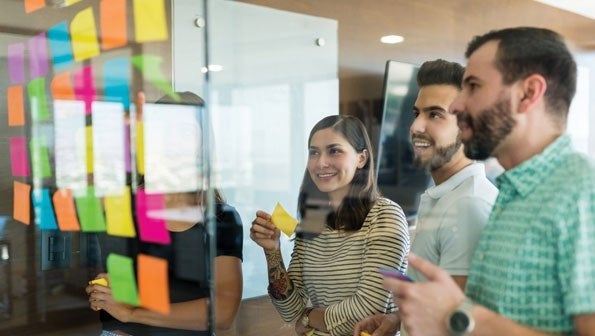 Our team is focused on assisting you in providing a creative, focused and targeted multichannel advertising campaign based on research of your specific targeted audience. Let us assist you through our team of experts in research, digital content and production.