Image
Your One Stop Solution for Advertising
Geographic control of your message with clearly defined regions.
Local representation – we live here, we work here. We don't outsource our services.
In-house team of digital experts constantly monitoring and optimizing your campaigns.
Unmatched research capabilities and access to data.
Extensive reporting delivered to you regularly and reviewed in-person so you understand how everything is working.
Promotional planning from our media delivery experts.
A creative award-winning production team.
Exclusive local content only available on MaxxSouth Broadband.
And so much more!
Image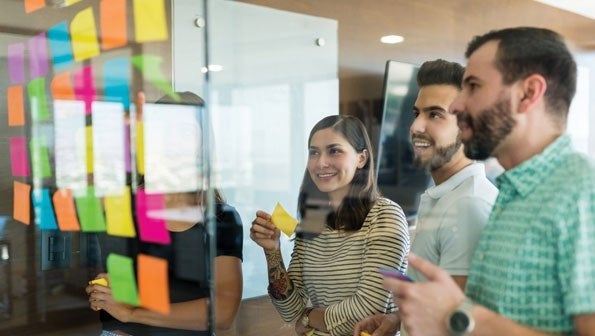 Our team is focused on assisting you in providing a creative, focused and targeted multichannel advertising campaign based on research of your specific targeted audience. Let us assist you through our team of experts in research, digital content and production.