Image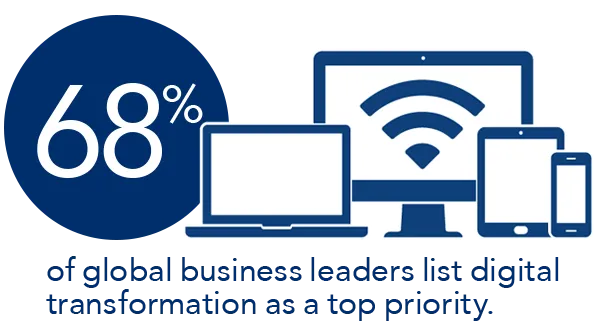 Technology Drives Healthcare Innovation
Technology and the Internet play key roles in the medical field. With advanced machinery, telehealth, and the need for efficient and quick delivery of health-related news, having the best technology capabilities is a must.
Our Business Phone and Internet services can elevate both the healthcare facility staff and their patients' experiences by providing them with reliable and secure access to health information. Call 800.457.5351 to learn more about our services today.
Image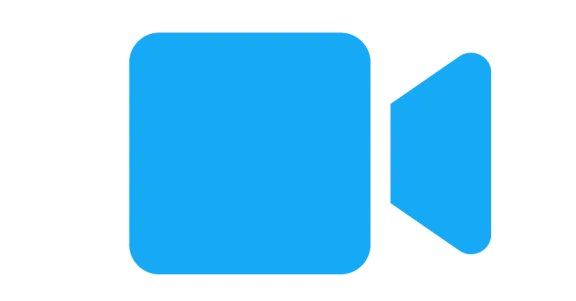 Convenient Health Care
Telemedicine gives physicians the tools to treat patients via video or other devices. Ask about our double upload/download speeds to ensure you have the power you need.
Image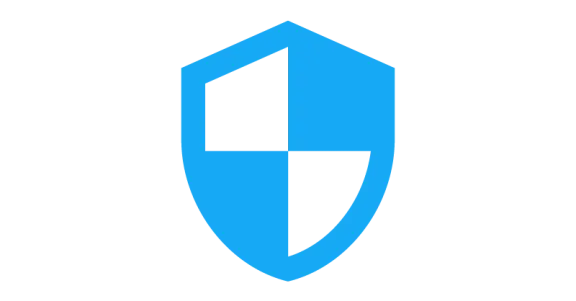 Secure Medical Records
Cyber security protects confidential data from troublesome malware and ransomware attacks. Check out our customer service, and have an elite technology team protect your data.
Image
Achievable Illness Prevention
Internet technology helps physicians and patients track health via medical devices. See our advanced Business WiFi, so you can manage and control your device's connections.
Image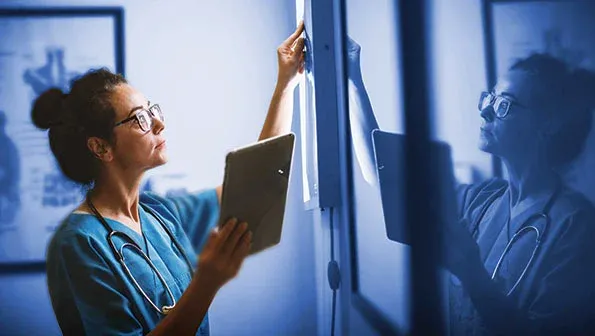 Maximize Performance with Business Healthcare Internet
Advancements in the healthcare industry are driven by technology, and at the heart of every new technology is the Internet. Our WiFi is made to connect patients to the support they need and create a way to make healthcare more accessible.
Our Internet for Business can deliver seamless experiences for practitioners and patients because we guarantee security and speed. With up to 1 Gig upload/download offered, whether you need Internet for operations or virtual care our network will support your needs.
Image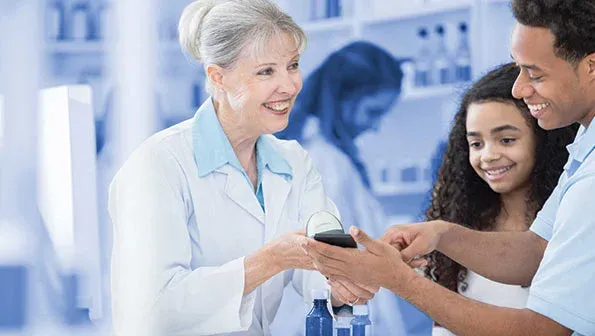 Stay Connected with Business Phone
Keep your communication organized with Business Phone. With Features such as Distinctive Ring, Caller ID, and Automatic Forwarding, any healthcare facility can easily track and speak to as many patients and families as they need. 
With our customizable phone services, your staff can easily reach who they need and recognize who is calling.
Image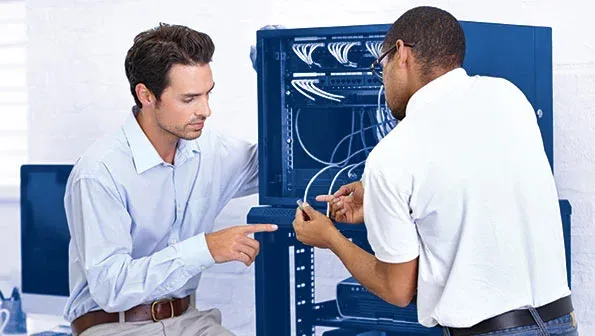 24/7 Business Support
While your patients rely on you, you can rely on us. With our BrainiacPro technology experts dedicated to ensuring your network is secure and fast, you can focus on making your staff and customers happy.
Our services include network configuration, installation and management, guest WiFi, server support, phone support, and many other personalized options. Decide what Brainiac services suit your clinics or practices needs.24
Image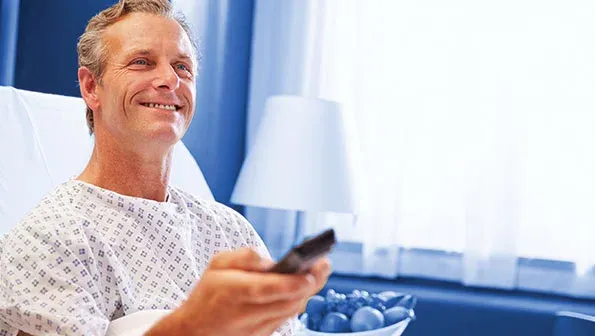 Tons of Waiting Room Entertainment
Waiting to be called in for an appointment can leave some patients impatient. Keep your patient and their family entertained with Business Cable TV. 
Choose a Cable TV package to fit the needs of your patient demographic. Run a child healthcare facility? Own a dentist's office? We have cartoon channels, news, and talk shows that your patients may enjoy. Find the channels you need on our Business Cable TV page.