Image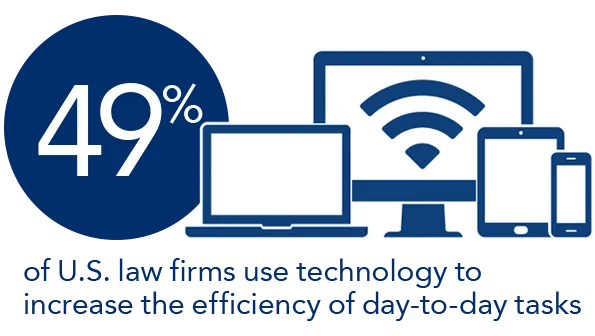 Attract New Clients with Technology
Legal firms that embrace technology attract new clients and increase their overall efficiency by 49%. As technology advances at an ever-increasing rate, legal firms that adopt all things digital are better equipped to meet client expectations. 
Partner with MaxxSouth Broadband Business to get the best in law office Internet and Phone and increase security, communication, and efficiency with our technology capabilities. Call 800.457.5351 to learn more about our services today.
Image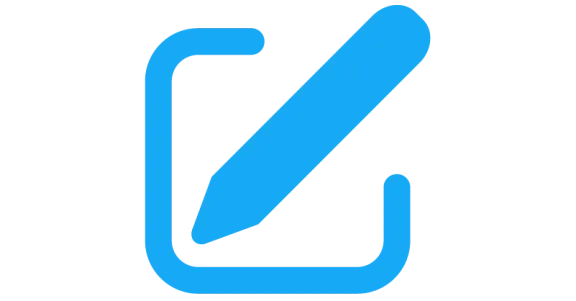 Efficient Documents
E-signature tools and contract management help make processes fast and safe. Reach out and discover what Internet speed can power your firm's needs today.
Image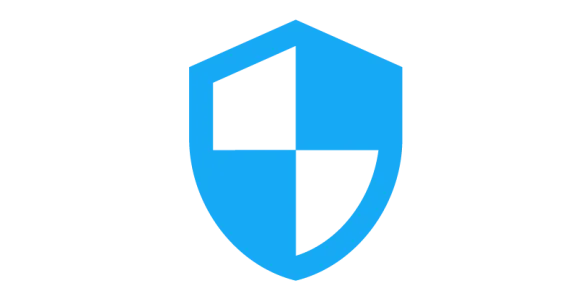 Secure Data
Cyber security protects sensitive client information on a firm's network and in emails. Inquire about our elite technology support team, and protect your client's data.
Image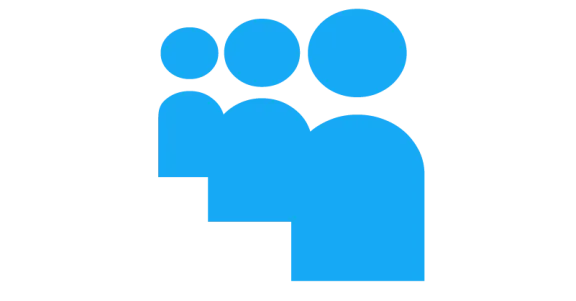 Timely Communication
The Internet had changed the way businesses operate. Clients expect quick responses. Ask about our Business Phone capabilities to have the best in efficient and swift communication.
Image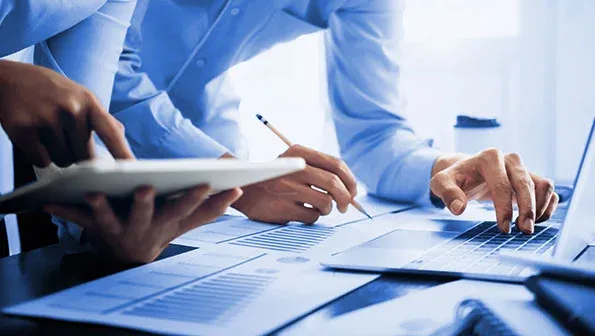 Work Efficiently and Securely with Business Internet
In a legal office, there are a lot of Internet-based needs. With large, private files and documents that need to be downloaded, fast, secure Internet speed is essential. 
With up to 1 Gig upload/download available, MaxxSouth Broadband Business can handle the amount of speed any business needs. From a smaller law firm to one with an abundance of employees, we've got you covered.
Image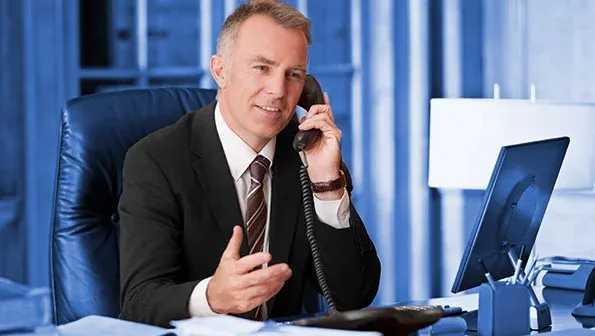 Deliver Quick Responses Your Clients Need with Business Phone
Organize your communication with different tones for your phone and fax machine, reroute calls to planned lines, access long-distance calling, and much more with MaxxSouth Broadband Business Phone.
With features including distinctive ring, automatic forwarding, and long-distance calling, you can ensure that you deliver the quick, personalized communication your clients need.
Image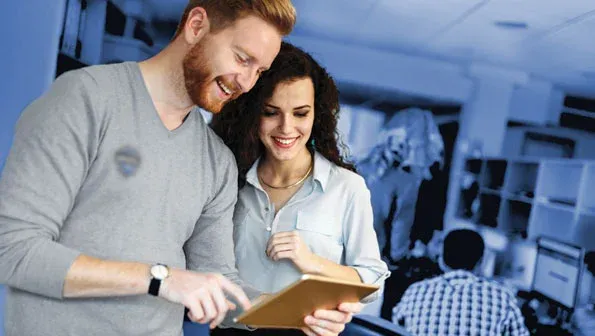 Rely On Our Support Team For Advanced Technology Support
Keeping your clients happy and their information safe means you have to keep your technology secure and running smoothly.
With our support team, you can have Phone, network, server, and desktop support, including printing issues, slow computers, software assistance, and even virus remedies. Partner with our technology team today!