Image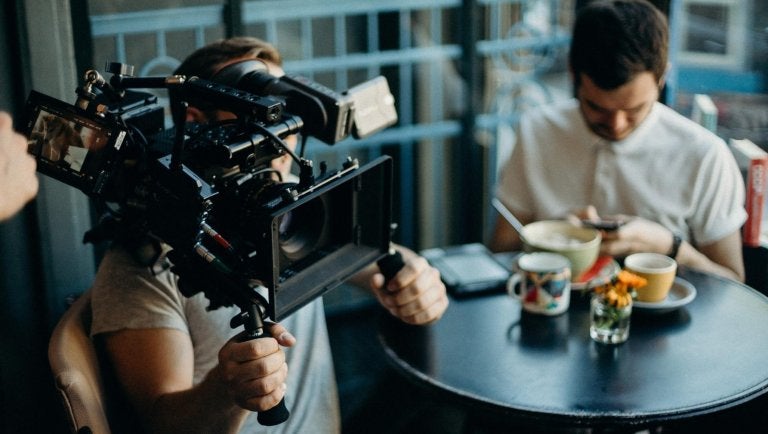 Here is how it works:
In your initial meeting, a creative producer meets with you to develop goals and an objective for your advertising.
Unique, creative approaches are developed into a script for your commercial.
Upon script approval, a video shoot and edit are scheduled.
The video production team then gathers footage and edits it to the proper format, utilizing technique, talent and technology.
Once you view and approve the final product, your television commercial is ready to put on the air.
These video elements can also be used on your website and social media sites.
Image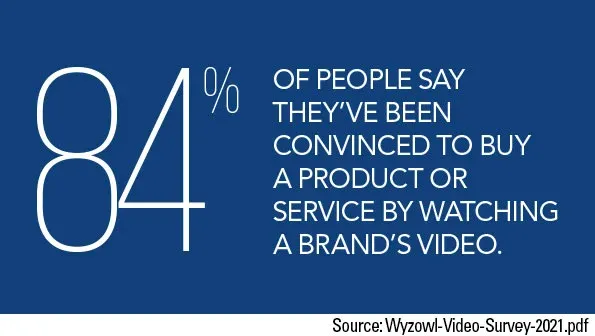 Stand Out and Get Noticed!
Stand out and get noticed! That's the whole purpose of advertising. The Creative Services staff works with you to develop the brilliant idea. Next, they collaborate with the Video Production Department to turn it into exciting reality.
By combining location videotaping, professional sound and lighting with sophisticated animation in high definition video, MaxxSouth makes your business look and sound great to your customers.