MaxxSouthTV | Experience Cable TV to the MAXX
Image

One Subscription. Many Devices.
Image

    EASY TO USE APP • DVR  • FAMILY PROFILES • LIVE TV •
CHANNEL GUIDE • UP TO 10 STREAMS AT ONCE • PARENTAL CONTROLS
Image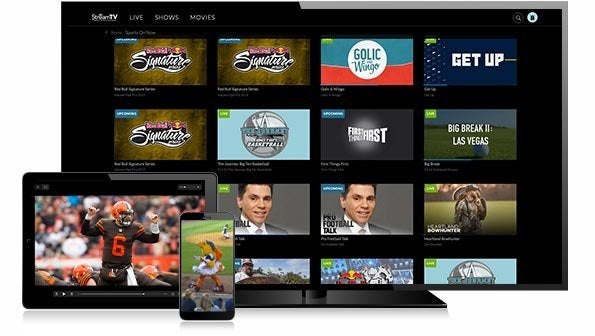 Live Sports on MaxxSouthTV
Stream your favorite games in any room! MaxxSouthTV features live games from local sports favorite SEC, college, and pro leagues. With both the top national and local sports channels, MaxxSouthTV is the best seat for the sports you love.
Image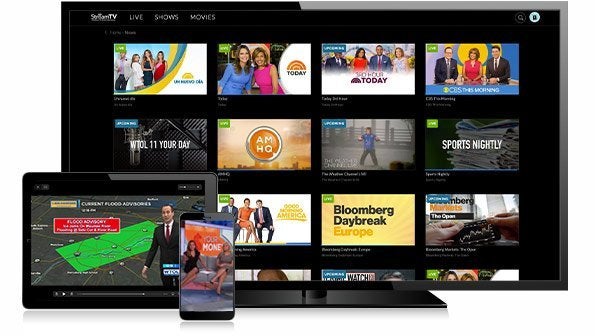 Breaking News on MaxxSouthTV
Stream live news from both local and national news channels including FOX News, CNN, and MSNBC. MaxxSouth's network DVR lets you record a show to later watch on any device with installed app.
Image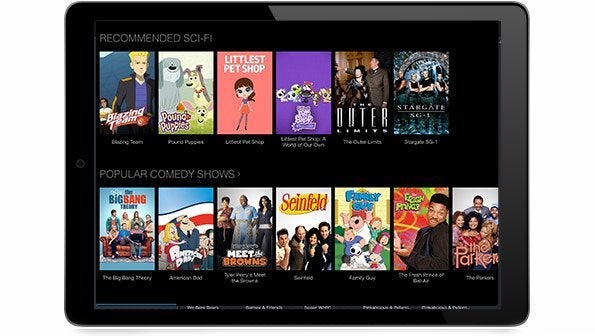 Family Favorites on MaxxSouthTV
Cable TV from MaxxSouth Broadband has shows to keep kids of all ages entertained. Enjoy the latest kid-friendly shows and movies from Disney Channel, Cartoon Network, Nickelodeon, and more. Our MaxxSouthTV service includes user profiles, so you control what your children watch.
Image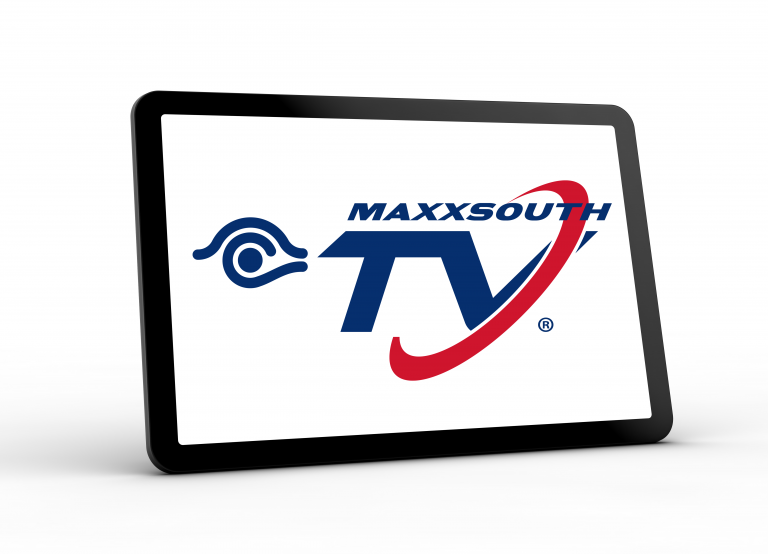 MaxxSouthTV Features
Packages:
MaxxSouthTV / $7.99 per month / 3 Streams / 100 DVR Hours
MaxxSouthTV Ultra / $12 per month / 5 Streams / 300 DVR Hours
Adds:
50 DVR Hours / $5 per month / Maximum 500 DVR Hours Total
1 Stream / $5 per month / Maximum 10 Streams Total