WiFi Every Corner, Every Floor
One lightbulb can't light every room in your home; and a single router can't be expected to deliver wireless internet to every corner. That's why you need MaxxSouth Broadband's SmartNet.
It uses multiple access points and TrueMesh technology to replace your router and help you stream, work, and play from every room in your home.
CALL 800.457.5351 TO GET SMARTNET                           STARTING AT $15.00/mo.
 
Image
PROTECT
Every component of the eero system uses best-in-class encryption and security protocols to keep your network and data secure.
Image

MANAGE
eero systems are designed to support dozens — even hundreds — of connected devices. See which devices are connected to your network and check their data usage, in real time.
Image

CONTROL
With WiFi parental controls, you can set schedules, create profiles for your kids' devices, or just shut the whole thing down if you want to go completely off the grid.
Image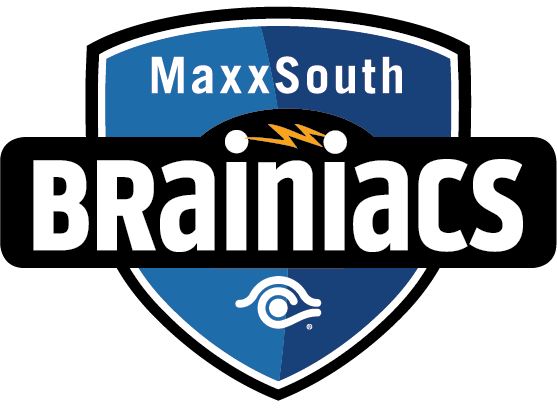 BRAINIACS
Included with your SmartNet services is 24/7 Brainiac service and remote support to support your connect devices.
Image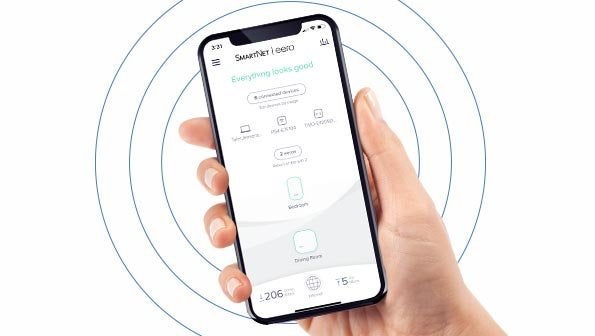 Take Charge Of Your WiFi
The eero app gives you total control over your wireless internet, right in the palm of your hand:
Check your speeds and connected devices, and monitor their data usage in real time.
Set schedules, create profiles for devices and users, and pause access with the tap of a button.
Grant access to friends and family, or share your network with guests without having to repeat clunky passwords.
Get system updates, security patches and more automatically. There's nothing you need to do.
Image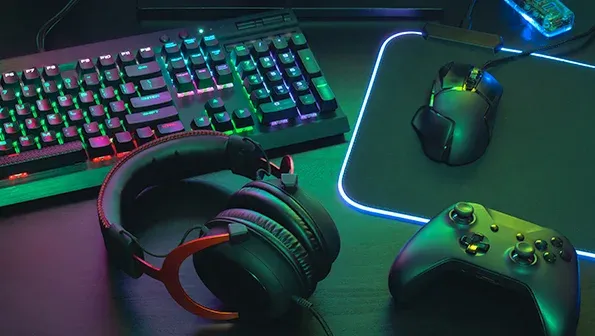 Connected Devices for the Whole Family
Smartnet by Eero in your home is designed to keep the entire family entertained. Enhance your entertainment experience without worrying about slow internet speeds.
Work from home with access to your email, video conferencing, and more.
Use your gaming console at any time to stream online. 
Attend conference calls without buffering.
Watch the most up to date shows and movies on your web enabled devices.
All from your home!
Learn the range of your SmarNet eero device, how much power they use, and more for your home. 
Image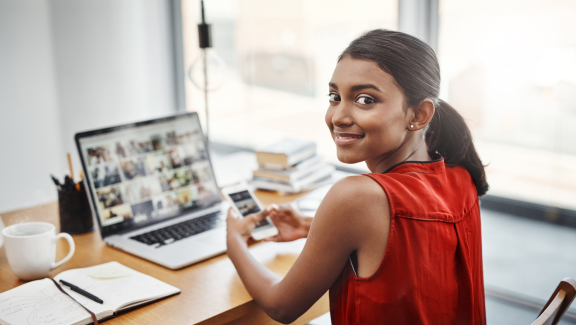 Gain access to an Eero router to enhance the overall internet interaction that blankets every corner of your house.
Image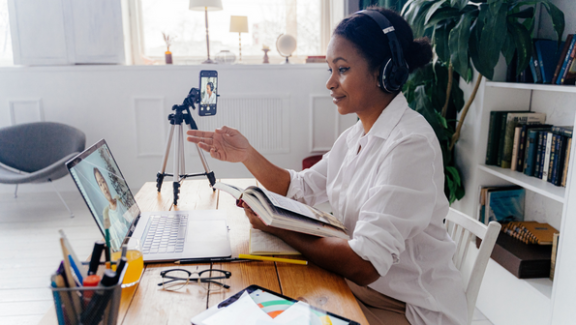 Find quick solutions to troubleshoot your Internet and learn how you can enhance your speeds. 
Image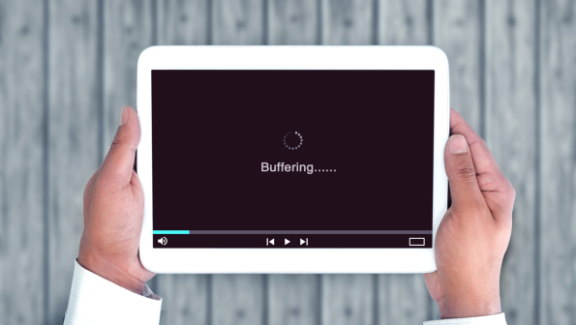 Yes, a modem is needed. SmartNet is an advanced wireless router, not a modem. While the modem provides you with Internet service, Smartnet provides a strong signal throughout your home and allows you to control your WiFi and WiFi-enabled devices.

Controlling your SmartNet is easy with the SmartNet app. Download on the Google Play Store (Andriod) or App Store (Apple) to start protecting, managing, and controlling your WiFi.

Already have the app? Visit our support pages for app assistance.

Wi-Fi extenders do exactly what the name implies! By placing SmartNet routers around your home, you extend the WiFi-signal further than the modem can reach, improving connection and eliminating WiFi deadzones.