Image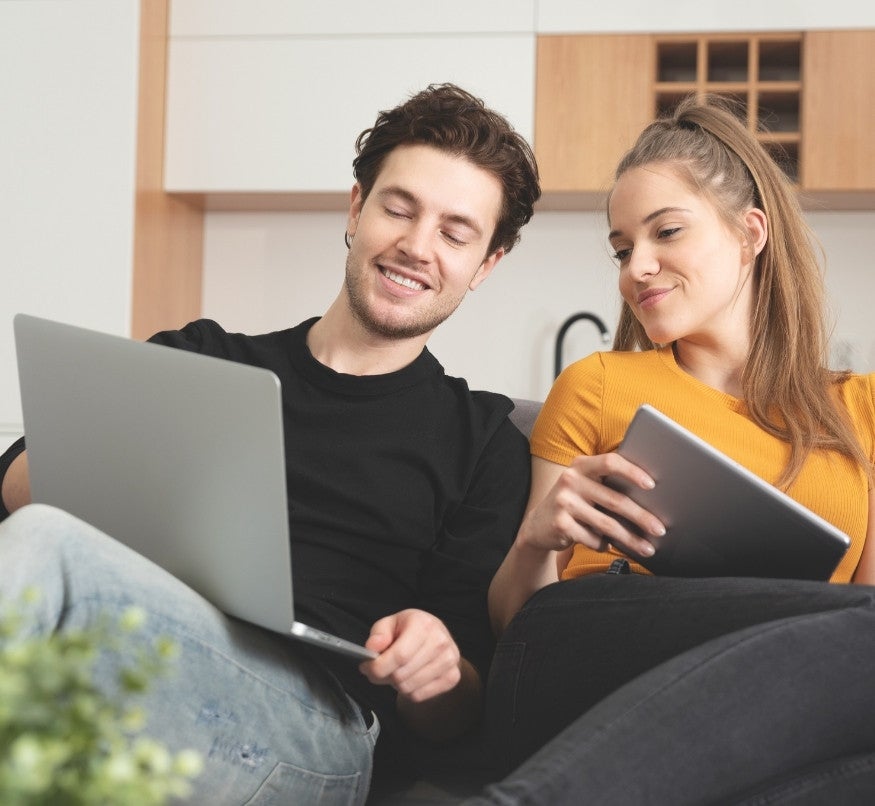 Essential High-Speed Internet
With MaxxSouth's Essential Internet service, enjoy streaming videos, online conferencing, surfing the web and more with our high speed Internet deals.
Get more reliable Internet services at affordable prices in your home! 
Additional Services In Oktibbeha County
Image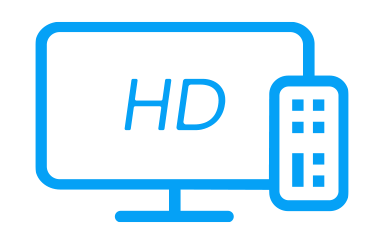 The best streaming service, entertainment, and premium cable packages with MaxxSouthTV. Providing on demand content and channels for everyone in your home.
Image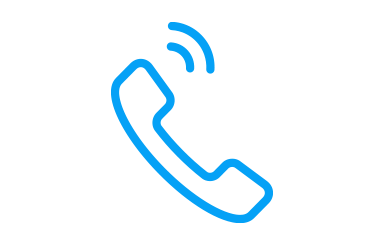 Anywhere at any time, we keep you connected via phone to the world! Get MaxxSouth's Digital Home Phone service, perfect for unlimited local and long distance calls.
Image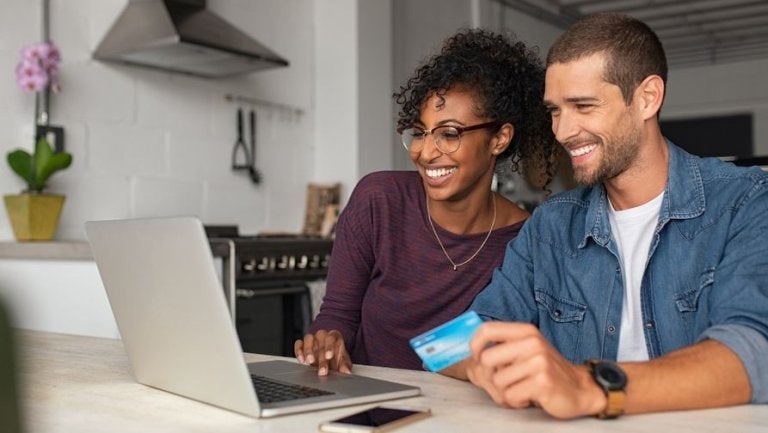 Save On Your Internet Services In Starkville, MS
Everyone deserves ultra-fast internet. We're keeping residents in Starkville, Mississippi connected by participating in the FCC's Affordable Connectivity Program (ACP).
Qualifying households will be able to get up to $30/mo plans off their internet package and a one-time $100 credit towards a tablet. Tablets are available now at any MaxxSouth Retail Center for $10.01. 
Image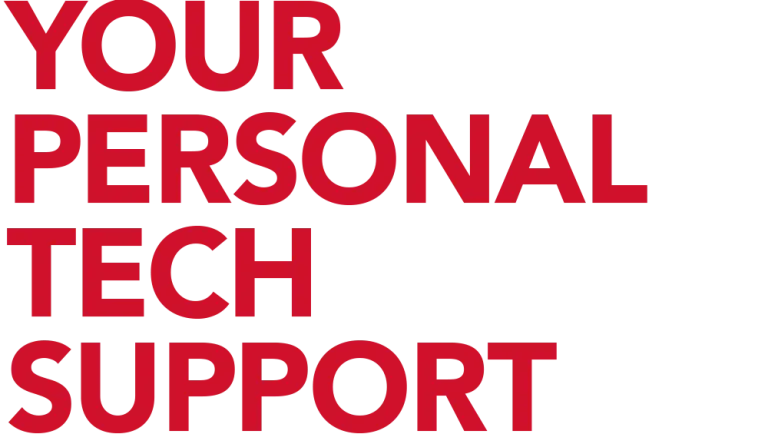 Tech Support In Your Area
We take pride in successfully providing our customers with the highest level of customer service in Starkville, Mississippi. Visit our online support center to find articles and on-demand videos to find answers your tech-related questions. 
Speak with a customer support agent by using our online chat to gain immediate access to your questions about Internet, CableTV or Phone at your finger tips. 
Find out which MaxxSouth Internet speed works best for you and your household; whether you're a solitary student or running a crowded household.
Image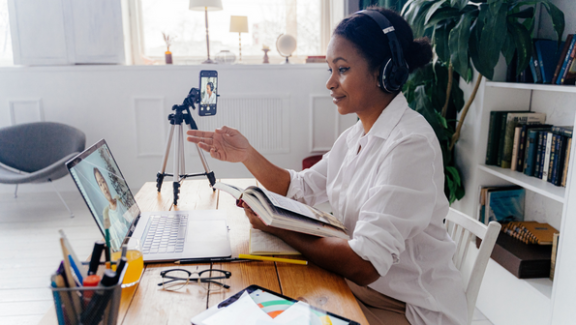 If your WiFi network is not meeting your expectations, there are several things you can do to boost its signal. Find tips on how you can improve your in-home WiFi network. 
Image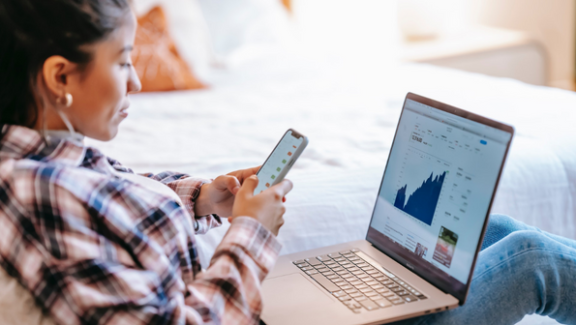 From handheld device from smartphones to laptops, tablets, and pads or portable gaming devices, learn a few tips and tricks for boosting your internet speed best performance.
Image