Image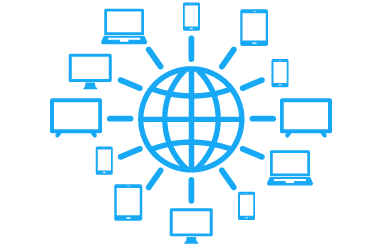 Up To 12 Devices
Connect up to 12 devices simultaneously. Rule the latest online games while your family streams in 4K.
Image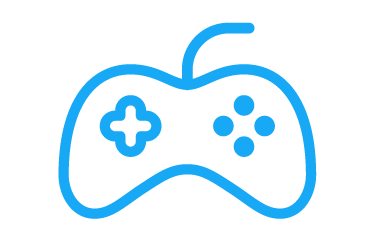 Online Gaming
Take your squad to the next level with Internet built for online gaming without delays or buffering.
Image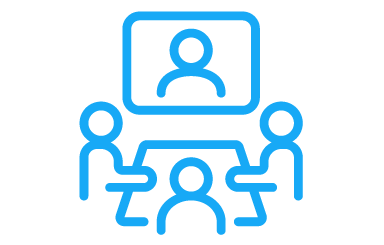 Video Conferencing
Crush that presentation while working from home. Look no further with the Supreme Internet downloading at 1000 Mbps.
Image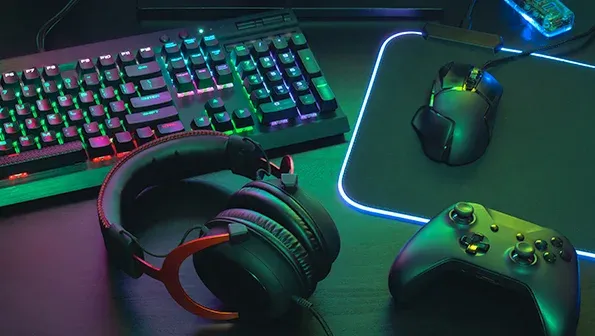 Internet for Gaming Online
Supreme Internet Features:
1000 Mbps Download / 15 Mbps Upload / Unlimited Data
Here's the Internet for gaming, made for players to perform at their very best when playing the latest online franchise. Supreme Internet is the Internet speed for streaming video conference calls to keep you looking professional when working from home.
Starting at only $74.99/mo. plus tax
Image
Affordable Connectivity Program
We're keeping people connected by participating in the FCC's Affordable Connectivity Program. Qualifying households will be able to get up to $30/mo plans off their internet package.
Apply Now
Image
SmartNet
Take charge of your WiFi with SmartNet. Set schedules, creating profiles, pause Internet access, sharing your network with your guests, and more!
Learn More
Image

MaxxSouthTV
Now your TV goes where you go! Upgrade to MaxxSouthTV and learn how to browse, search, record, and watch your subscription through multiple devices.
Stream Now
Image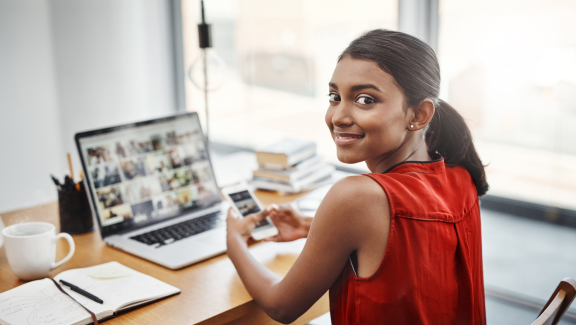 Image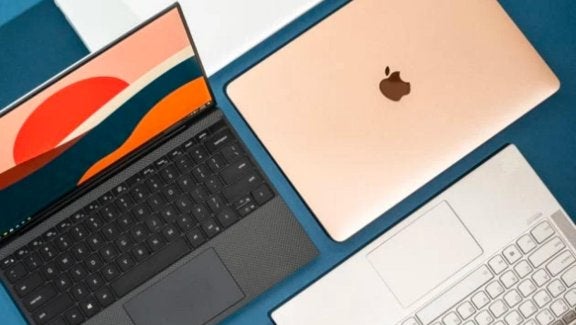 Image