Image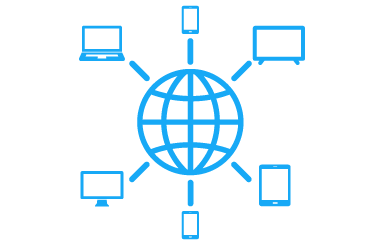 Up To 6 Devices
Connect up to 6 devices simultaneously. Reliably stream the latest binge worthy show or download files fast.
Image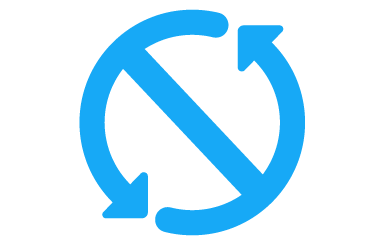 No Buffering
Need a good Internet connection that supports your devices without buffering? Look no further with with 105 Mbps download speed.
Image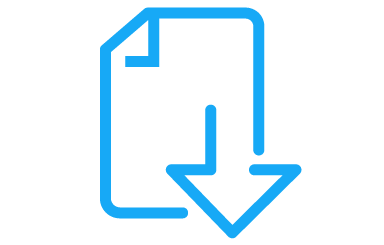 Download Large Files
Need Internet capable of downloading large files? Essential Internet is capable of handling your large files without delays.
Image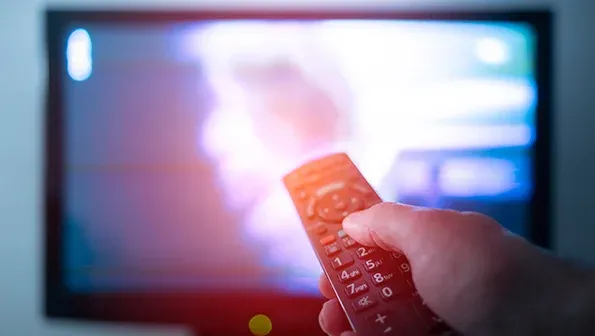 Good Internet Is Essential For Your Family
Essential Internet Features:
105 Mbps Download / 5 Mbps Upload / Unlimited Data 
Sit back and relax while streaming without the frozen screens, choppy shots, and annoying wait times of buffering video. Content to the Internet on up to six devices with 105 Mbps download and 5 Mbps upload speeds.
Starting at only $49.99/mo. plus tax
Image
Affordable Connectivity Program
We're keeping people connected by participating in the FCC's Affordable Connectivity Program. Qualifying households will be able to get up to $30/mo plans off their internet package.
Apply Now
Image
SmartNet
Take charge of your WiFi with SmartNet. Set schedules, creating profiles, pause Internet access, sharing your network with your guests, and more!
Learn More
Image

MaxxSouthTV
Now your TV goes where you go! Upgrade to MaxxSouthTV and learn how to browse, search, record, and watch your subscription through multiple devices.
Stream Now
Image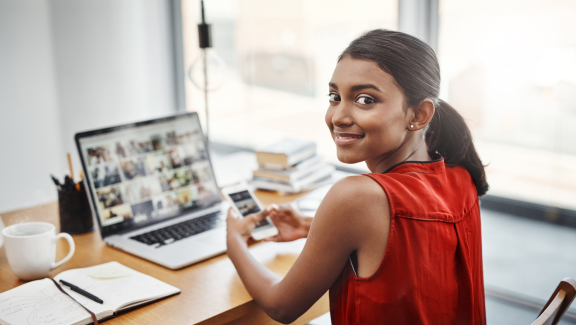 Image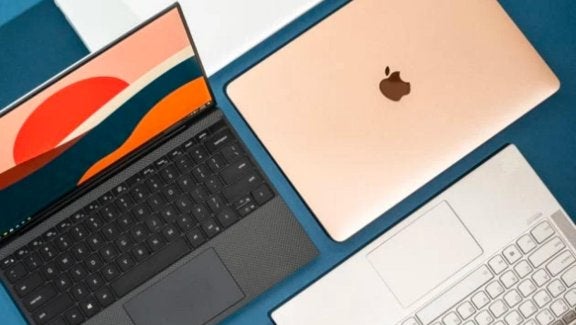 Image