Image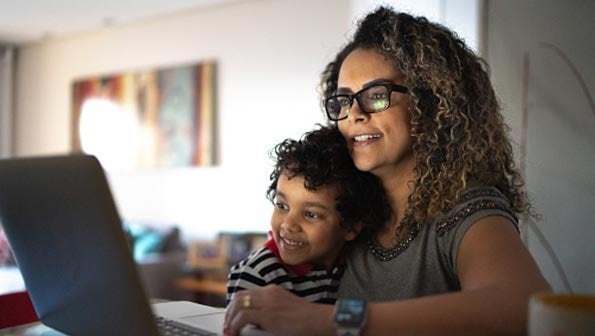 You may be eligible to save on your Internet service
Congress recently created the Affordable Connectivity Program, a long-term, $14 billion program, which will replace the Emergency Broadband Benefit Program.
The benefit will provide a discount of up to $30 per month toward internet service for eligible households.

APPLY NOW
I understand the following:

This is a U.S. government program that reduces my internet bill.
Should the program end or I leave the program otherwise, I will have the option to continue to receive services subject to MaxxSouth Broadband's regular rates, terms, and conditions.
This program is limited to one per household. A household is defined as anyone living at the same address who shares income and household expenses.
The program credit I receive cannot be used by any other individual or household.
I may choose to participate in the program from any participating provider.
I may transfer the benefit to another participating provider at any time during this program.
I allow MaxxSouth Broadband to transmit my information to the National Lifeline Accountability Database to enroll into the program.
At the conclusion of the program, the last month's discount may be reduced based on availability of funds, as determined by the FCC.
Image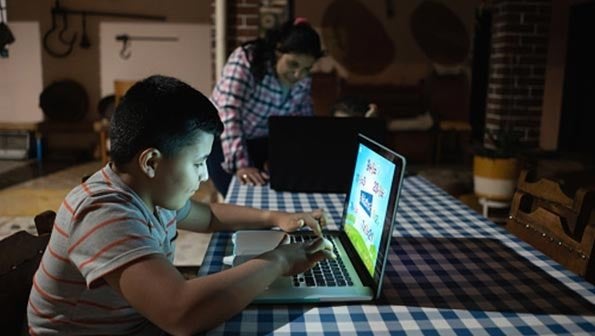 How to apply for ACP
Have questions about the ACP Program? Give us a call at 662.728.8111
1) Determine Eligibility: Review the "Who is eligible" tab in the section below.
2) Apply: To receive the required program application ID both new and current customers can apply for the program by clicking the link below.
ACP For New Customers
Qualify for ACP and receive discounted MaxxSouth services in your area to keep your home connected.  
APPLY NOW
ACP For MaxxSouth Customers
Apply your ACP credit to your existing MaxxSouth internet, video, or phone services.
APPLY NOW
Need More Assistance?
Want more information about the Affordable Connectivity Program? Contact our team by calling 662-728-8111
CALL TODAY
The Affordable Connectivity Program (ACP) is an FCC program to help households struggling to pay for internet service. This new benefit will connect eligible households to jobs, critical healthcare services, and virtual classrooms.

A household is eligible if a member of the household meets at least one of the criteria below:

Has an income that is at or below 200% of the federal poverty guidelines;
Participates in certain assistance programs, such as SNAP, Medicaid, Federal Public Housing Assistance, SSI, WIC, or Lifeline;
Participates in Tribal specific programs, such as Bureau of Indian Affairs General Assistance, Tribal TANF, or Food Distribution Program on Indian Reservations;
Is approved to receive benefits under the free and reduced-price school lunch program or the school breakfast program, including through the USDA Community Eligibility Provision in the 2019-2020, 2020-2021, or 2021-2022 school year;
Received a Federal Pell Grant during the current award year; or
Meets the eligibility criteria for a participating provider's existing low-income program.