Image

Image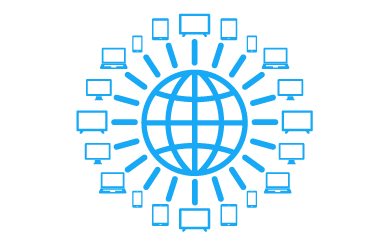 Up To 20+ Devices
Connect 20+ devices simultaneously with Fiber To The Home technology. Do it all with no lag or buffering.
Image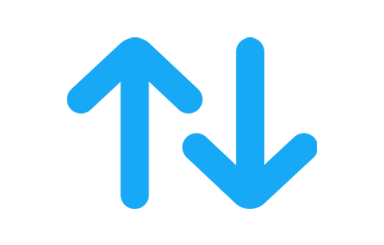 Symmetric Speeds
Gig Internet is available with the same upload and download speeds up to 1000 Mbps.
Image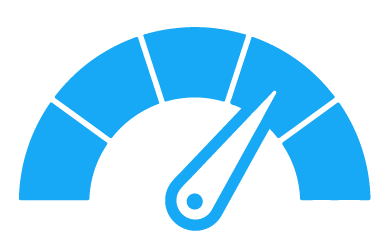 Everything You Need
The fastest Internet speed needs the best WiFi experience. Buckeye Fiber Internet service includes SmartNet powered by eero, and Unlimited Data.
Image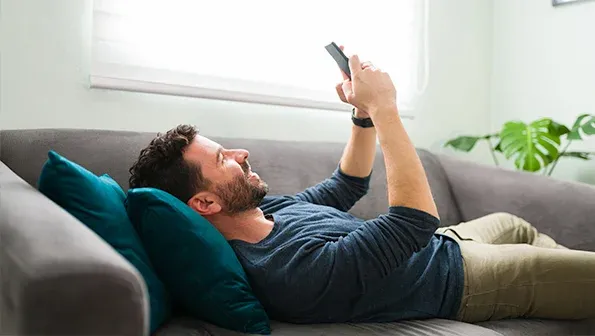 Fiber Internet
Fiber Internet Features:
1000 Mbps Download / 1000 Mbps Upload / Unlimited Data
Our gig Internet service uses the newest fiber optic technology and is ready to power the most bandwidth heavy Internet activities. Whether you are gaming online, binge-watching the latest streaming TV series, attending a video-conference, or school from home - we can support it.
Starting at only $89.99/mo. plus tax
Interested in MaxxSouth Fiber Internet Service?