Image

MSS is a first-of-its-kind regional sports network showcasing the communities of central and northern Mississippi. Get ready to experience local high school sporting events, community college athletic events, and games from community sports leagues in HD quality - all from the comfort of your own home!
MSS INTRODUCES: COACH'S CORNER
MaxxSouth Sports brings you an inside look into the minds of local coaches around our communities. The Coach's Corner asks the questions that the normal fan doesn't get to know. From what brought them to coaching to what the program is dealing with on a day-to-day basis, MSS is getting all the details. We want you to get to know the leaders of these teams you hold so dear. MaxxSouth Video Customers can tune in weekly on channels 31 and 1031.
NEMCC Field of Dreams Baseball/Softball Complex Opening
MSS was in attendance for the ribbon cutting for the Northeast Mississippi Community College Field of Dreams in February 2020. This state-fo-the-art, multi-million dollar complex serves as the first on-campus home for the baseball and softball teams in the school's history. 
1A Boy's Basketball State Championship
January 2020, MSS records as Ingomar Falcons win the 1A Mississippi State Championship against the Baldwyn Bearcats with a buzzer beater score of 47 to 45.  
1A Girl's Basketball State Championship
January 2020, MSS captured Pine Grove Lady Panthers win the 1A Basketball State Championship against Baldwyn's Lady Bearcats with a nail biting score of 48 to 41.
4A Girls Basketball State Championship
The Ripley Lady Tigers put on a show for MSS cameras for the 4A Girls State Championship. The Lady Tigers claim the title with a 37 to 30 win against the Moss Point Lady Tigers. 
Image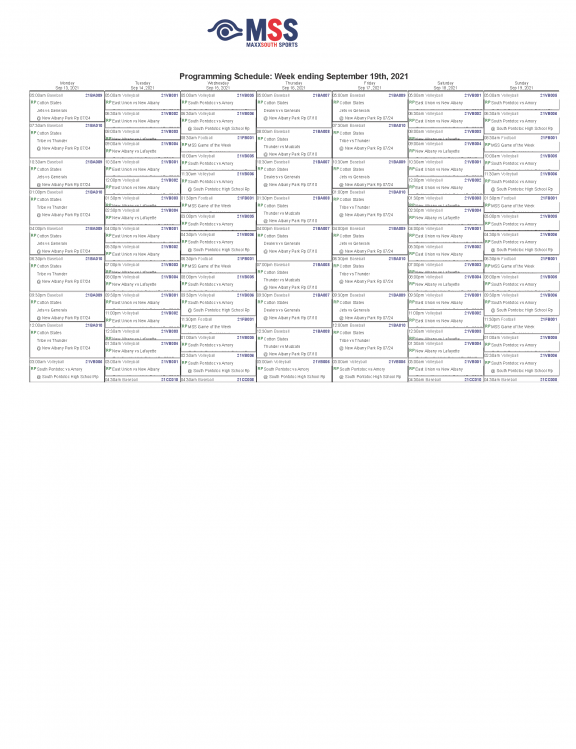 Image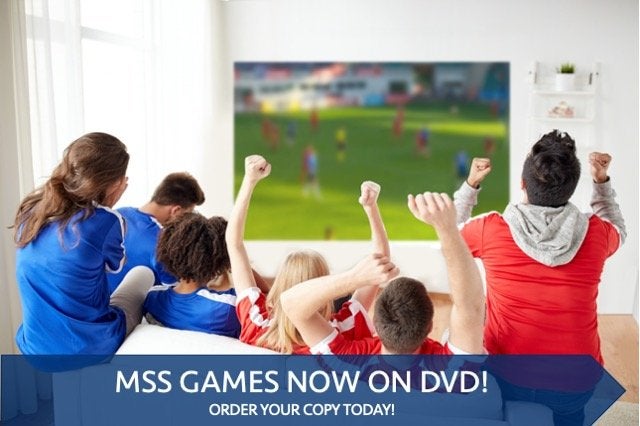 Did you miss the big game?
Never miss another moment! Email now to place your order for only $19.95!