MSS is a first-of-its-kind regional sports network showcasing the communities of central and northern Mississippi. Get ready to experience local high school sporting events, community college athletic events, and games from community sports leagues in HD quality - all from the comfort of your own home!
KEEP UP WITH LOCAL SPORTS ACTION
WATCH
SCHEDULE
HIGHLIGHTS
TEAMS
WATCH
SCHEDULE
HIGHLIGHTS
TEAMS
Watch Local Sports
Your locally produced sports channel highlights community sports from high school, college, and community sports leagues in Mississippi. Don't miss out on exclusive content, and behind-the-scenes footage with MaxxSouth Sports. 
As a subscriber of MaxxSouth Broadband you have access to MaxxSouth Sports on channels 31 and 1031. 
Stay Up To Date With MSS
MaxxSouth Sports keeps you up to date with the most recent local sporting events in your area. Watch our newest episodes and highlight videos, and connect with MSS to find where to watch the best moments of your favorites teams. 
Exclusive Sports Content
Get exclusive footage at anytime right in your home from MaxxSouth Sports. Find out when you can watch the best local high school teams compete on and off the field. 
Image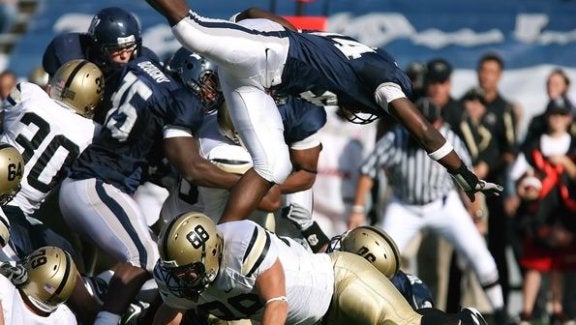 Image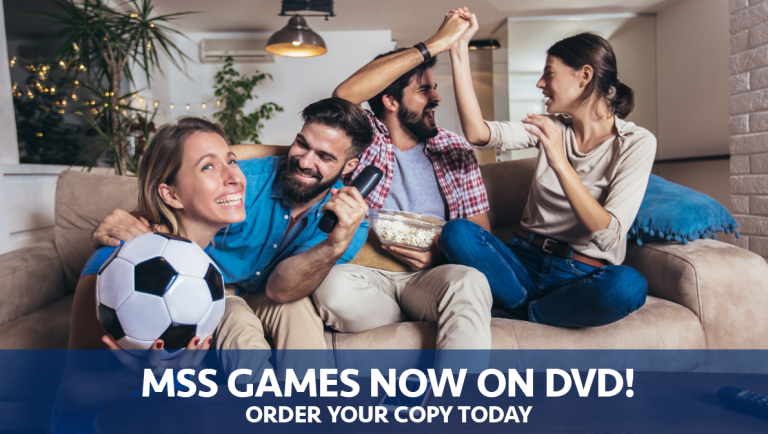 Did you miss the big game?
Never miss another moment! Email now to place your order for only $19.95!
Image

Watch Local Teams
Watch the best local team content from MaxxSouth Sports on Youtube and channels 31/1031. 
WATCH MSS
Image

Sports Highlights
Never miss a moment of local sports action. Find never before seen footage and episodes from MSS. 
HIGHLIGHTS
Image

MaxxSouth Sports Schedule
Discover when to watch the next high school or community college sporting events covered by MSS. 
SCHEDULE