Image

Image
MAXXDEALS 25
Power 5 - 7 devices at one time with this essential speed. This will give you a great internet experience without delays and buffering. 
Image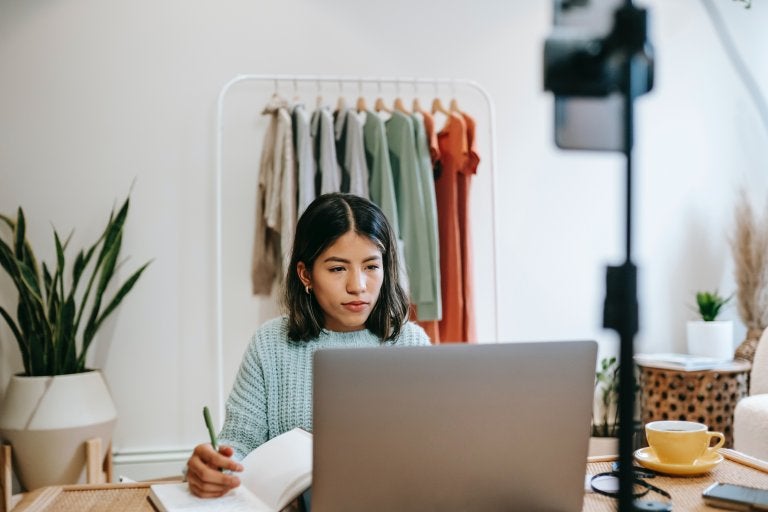 FCC EBB Emergency Benefit Program
Did you receive a Federal Pell Grant for this upcoming school season? You may be eligible for up to $50/month toward your internet bill with MaxxSouth Broadband.
Emergency Broadband Benefit (EBB) is an FCC program to help households struggling to pay for internet service during the pandemic. This new benefit will connect eligible households to jobs, critical healthcare services, and virtual classrooms. Visit our EBB info page to participate and apply.