Image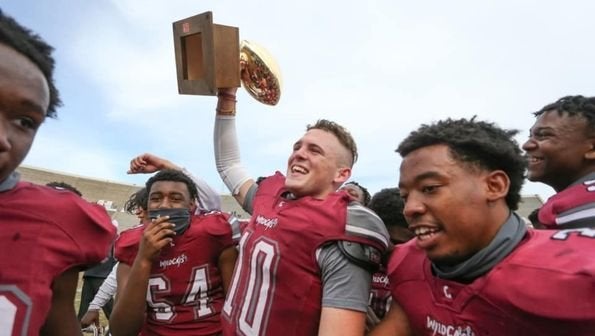 Keep Up With The Local Sports Action
Watch your favorite local sports content in the comfort of your home. MaxxSouth Broadband customers have access to the MSS network which covers areas of central and northern Mississippi. 
MaxxSouth Broadband customers can watch MSS on channels 31 and 1031. Channels may vary for certain locations, check our channel guide for more information.
Image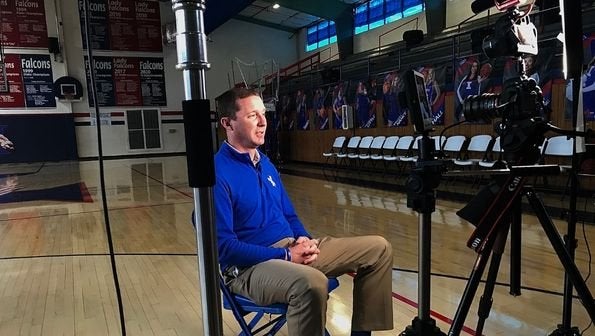 MaxxSouth with Coaches Corner
Coaches Corner is a series where MSS sits down with a coach to highlight all that they do for the players, their experience, and their coaching journeys.
Check out the Coaches Corner to watch and experience the day to day lives of high school teams and coaches. 
Image
All the Best Sports Highlights 24/7
Want a replay of the exciting moments of your favorite games? MaxxSouth Sports has you covered with highlights you can view at any moment.
Visit our highlights page or our MaxxSouth Sports YouTube Channel to watch unforgettable plays at any time!
Watch Your Favorite Games 24/7
Image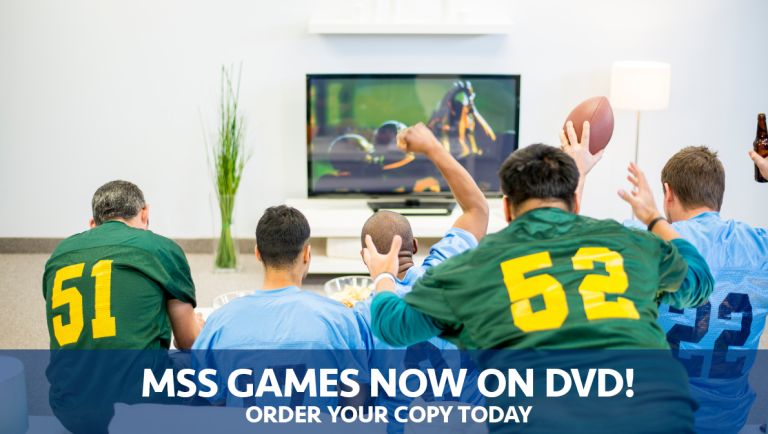 Never miss another moment. Order a MaxxSouth Sports DVD starting at $19.95 to watch your favorite sports content anytime from the comfort of your home.
Image

Watch Local Teams
Watch the best local team content from MaxxSouth Sports on Youtube and channels 31/1031. 
Watch MSS
Image

Sports Highlights
Never miss a moment of local sports action. Find never before seen footage and episodes from MSS. 
HIGHLIGHTS
Image

MaxxSouth Sports Schedule
Discover when to watch the next high school or community college sporting events covered by MSS. 
SCHEDULE