Image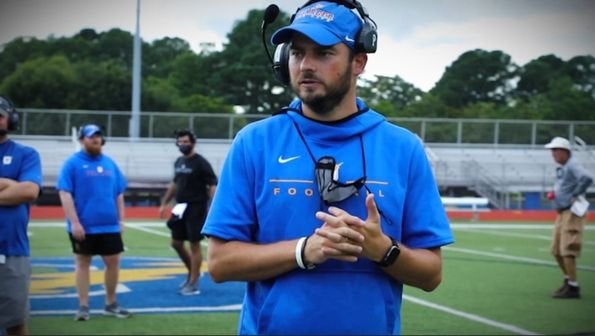 Welcome to the Coaches Corner
Maxxsouth Sports is recognizing exceptional coaches for their work on and off the field. This segment dedicates time to interviewing coaches to highlight the work they put in for their teams and their journey to becoming a coach.
Covering high school sports from football, baseball, basketball, and more, the Coaches Corner invites you into the lives of local high school coaches and teams. 
Image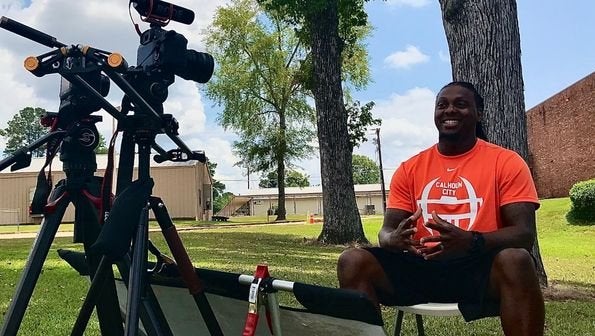 Watch your Coach on YouTube
Ready for the behind-the-scenes of the coach life? Check out our most recent Coaches Corner episodes below.
To see all of our previous episodes visit the MaxxSouth Sports YouTube channel.
Image

Watch Local Teams
Watch the best local team content from MaxxSouth Sports on Youtube and channels 31/1031. 
Watch MSS
Image

Sports Highlights
Never miss a moment of local sports action. Find never before seen footage and episodes from MSS. 
HIGHLIGHTS
Image

MaxxSouth Sports Schedule
Discover when to watch the next high school or community college sporting events covered by MSS. 
SCHEDULE