Women's History Month
Image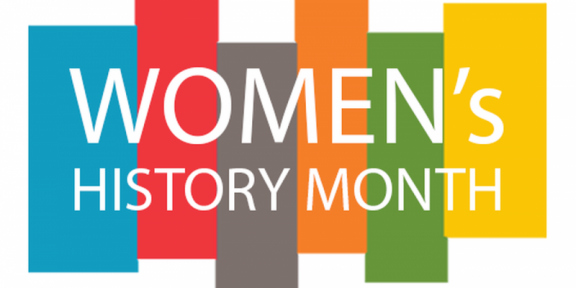 National Women's History Month in March annually encourages us to honor the women who came before us and fought for equality among all races and genders. While America is full of influential women today, hundreds of women came before them, paving the way. Women's History Month serves as a way to not only remember them but keep carrying their torch onward. There's still work to do. During the month, International Women's day also celebrates the achievements of women from the past and present.
Pioneering Women from History
In the 1800s, Sojourner Truth was an abolitionist and women's rights activist who was born into slavery and escaped with her infant daughter. She later became known for her "Ain't I a Woman?" speech regarding racial inequalities in the year 1851 at an Ohio Women's Rights Convention.
Louisa May Alcott worked in the mid-1800s to support her family and their financial difficulties, while she was just a young girl. She wrote one of the most famous novels in American history, "Little Women."
Susan B. Anthony played a massive role in the women's suffrage movement in 1878 when she and her friends presented an amendment to Congress that, if passed, would give women the right to vote. In 1920 it was ratified as the 19th amendment.
In the mid-1900s, Marguerite Higgins was a reporter and war correspondent for the New York Herald Tribune during WWII, The Korean War, and the Vietnam War. She was the first woman to win a Pulitzer Prize for Foreign Correspondence.
Coretta Scott King played a crucial role in keeping alive the legacy of her husband, civil rights leader Martin Luther King Jr., after his death. She started the Martin Luther King Jr. Center for Nonviolent Social Change in 1968 after he was assassinated.
Rosa Parks was one of the most famous, influential women of the civil rights movement. In 1955, she refused to give up her seat in the "colored section" of a bus to a white man and got charged with civil disobedience. Today, she's widely known as the "mother of the freedom movement."
Sandra Day O'Connor is the only woman on this list who is still alive today. She is a lawyer, a celebrated judge, and was the first female justice on the Supreme Court from 1981-2006.
Questions? Comments?
Contact the Marketing Team.