Tips to Increase Wi-Fi Signal when Working from Home
Image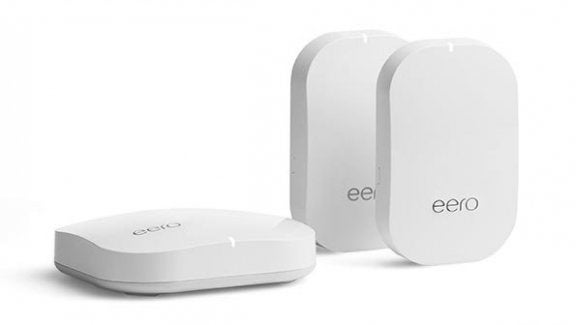 Dead spots and slow internet can be a problem, especially if you are working from home. If you feel like your WiFi has gotten slow or sluggish, there are several ways you can use to test your internet. On the other hand, if the only way you can get decent reception is by standing next your wireless router, these simple tips can help get the best use out of your network.
Update Your Router
First, it's a good idea to make sure your router is up to date. Router manufacturers are always improving software for you to update.
Check Your Wired Internet Connection
Make sure your internet is performing properly. Find an Ethernet cable and plug your computer directly into your modem. If your laptop doesn't have an Ethernet port, you may need a USB to Ethernet adapter.
WiFi Intruders
If your network has a weak or no password at all, you could have an unwelcome guest or two tagging along on your network. You should set your WiFi up with a strong, secure password. 
SmartNet
Sometimes a single router can't be expected to deliver wireless internet to every corner of your home. That's why you need MaxxSouth Broadband's SmartNet!
It uses multiple access points and TrueMesh technology to replace your router and help you stream, work, and play from every room in your home. Please give us a call at 800.457.5351 to learn more and order today!
Questions? Comments?
Contact the Marketing Team.