Tips to Increase Quality Time with Your Family
Image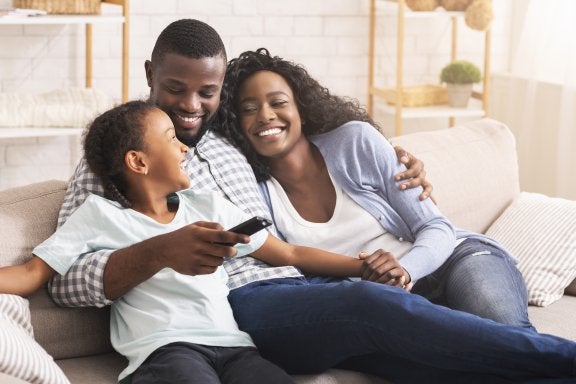 With everything going on around us changing on a daily basis, it can be hard to balance everything. Here are some ways you can help increase your quality time with your family:
Watch Media Together
These days we are all watching a lot more TV than normal, especially our kids. If you're worried your children have too much screen time, watching shows together enables you to turn that time into quality time. MaxxSouth Broadband has lots of cable packages to choose from, at a price that will fit any budget.
Get Physical
Exercise is good for everyone! With the weather getting cooler get outside and get active. Try some of these outdoor activities:
Go on a Scavenger Hunt

Go camping outback

Go on a family bike ride

Go for a hike

Set up an obstacle course
Use Chores to Bond
It can be tempting to send your kids off to play after a long day, but instead involve them in the daily chores. Yes, they end up taking a little bit longer but you get to teach them how to do the chore correctly while talking about everyone's day.
Maximize Meal Prep Time
Shopping, prepping, and cooking meals can be very time consuming for everyone, so try doing it as a family. Another thing to try is to make freezer meals ahead of time for easy week nights to make more quality time available for your family. You can also have a family cook night once a week, that will be fun and educational for the family!   
You can also bond and spend quality time with your family even on the go if you have MaxxSouth TV Everywhere. No matter where you are you can have access to your children's programs, sports, new movies, and more. Lots of your favorite network TV shows can become available on your mobile phone, tablet, or your streaming device with MaxxSouth TV Everywhere!
Questions? Comments?
Contact the Marketing Team.