Operation Santa Paws Month
Image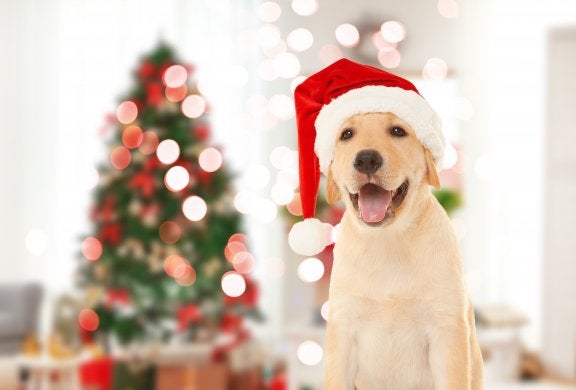 During this holiday season, let's show some extra love to our furry friends that we enjoy so much. Operation Santa Paws inspires animal lovers to take part in the gift of giving at shelters everywhere from December 1st to December 24th. The campaign goal of Operation Santa Paws is stocking the shelters supplies so the shelters have what they need to help to animals live a healthy and safe life until they can find their furever homes. Our four-legged friends need to feel loved during the holidays just like we do!
Some items to donate:
Sheets, Blankets, or Towels

Unopened Food or Treats

Newspapers

Animal Care Supplies

Pet Food

Heating Pads or Electric Blankets

Leashes, Collars, and Harnesses

Office Supplies  

Metal Crates or Carriers

Organization and Cleaning Supplies

Sturdy Toys
For many people, our animals are more than just pets they're a member of the family and significant to us. They can be our best friends, our protectors, or maybe act in serve cases as therapists to us. Operation Santa Paws reminds us of the millions of animals in shelters that are in need of a loving home. Unfortunately, about 7.6 million animals of all types enter shelters around the country yearly, and although many get adopted, the majority spend much of their lives in cages. So let's make December a time to give to the shelters! Either donate a new blanket, toy, or even some treats for a shelter animal to enjoy during the holidays.
Questions? Comments?
Contact the Marketing Team.