National Social Work Month
Image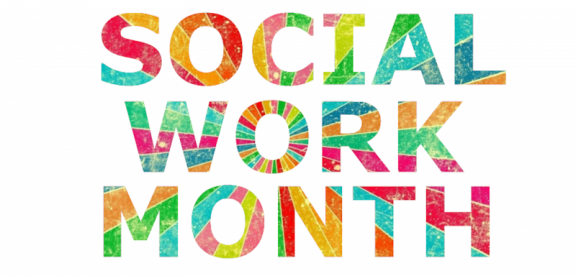 Every March, National Social Work Month recognizes the dedication and empathy social workers across the country deliver while providing services to children and adults in need. Social workers are advocates, advisors, counselors, and facilitators in schools, clinics, businesses, and government offices.
In their roles, they provide support to people of all backgrounds, in our communities and to employers. Their services are provided in crisis situations or when life creates roadblocks and uncertainty. They guide us through the obstacles and help lift us out of the potholes. Social workers provide a voice for equal rights for the weakest of us and connect us to resources when we are in need.
Since social workers take on many roles, they are always in demand. Whether they provide their services to children, adults or families, social workers are highly trained and have earned at least a Bachelor of Social Work degree or higher.
Questions? Comments?
Contact the Marketing Team.