Holiday Guide to Staying Safe
Image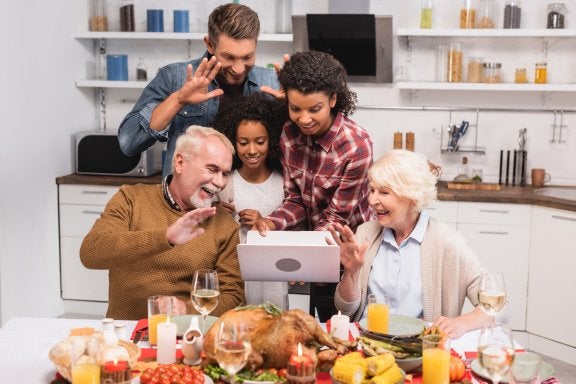 Brighten the holidays by making your health and safety a priority. Take steps to keep you and your loved ones safe and healthy, and get ready to enjoy the holidays.
Flying Tips and Concerns
A lot of people are concerned about catching COVID-19 on an airplane. However, airplanes have ventilation systems that help to recycle clean air, so the only risk that people have is if those sitting directly in the seats around them have tested positive for the coronavirus. Be sure to follow the CDC guidelines and be extra careful when going through TSA screenings, sitting at boarding areas, using public restrooms and public transportation, or shuttles to and from airports.
Car Traveling Tips
You should wear a mask outside of the car when you cannot reach social distancing, like in a rest area or inside of a gas station. Also, you should wash your hands after touching common surfaces like a gas pump and door handles.
Hotel Tips and Concerns
Most hotels have created a touchless experience, including at check-in and check-out and housekeeping will not come to your room while you're staying. If you're concerned about using an elevator with others, you could get a room on a lower floor so you can take the stairs instead. You should check the restaurants and other sites around the hotel that you're staying in to make sure they're open. Even some restaurants attached to hotels remain closed for indoor seating,
Family Gathering Tips and Concerns
If you're traveling with a small group of people to a private place for camping or another outdoor activity, you should be safe. You're really most at risk when you're spending time around people with less than six feet of distance for more than 10 minutes. When planning your holiday gatherings, think about who may attend. You should put restrictions on your exchanges with them if you can, or make sure that you get tested before going to see them. It's also important to self-monitor for symptoms, especially if you come back from a hotspot.
Most importantly, if you feel sick at all, stay home from your family gatherings. It's important to recognize who is at higher risk and be respectful about safety guidelines around those people.
Questions? Comments?
Contact the Marketing Team.