GET READY FOR KINDERGARTEN MONTH
Image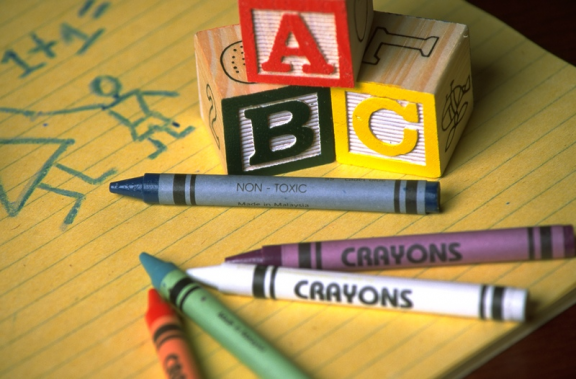 Start your Minivans and get ready to carpool! August is Get Ready for Kindergarten Month. 
Kindergarten is an essential prerequisite for your child's education. Research into student behavior in kindergarten is useful in predicting academic performance in first and second grade. Kindergarten can also be a stressful experience for any child. Getting them ready is important. Putting your child in social situations ahead of time will help tremendously. Attending birthday parties, family gatherings, summer camping with friends and enrollment in social activities are excellent ways to get your little one socially savvy.
You can also help your child better prepare for kindergarten by assisting them to memorize basic information, such as correct spelling of the name, address, and phone number. If your child is receptive, think about teaching the basic of letters and numbers beforehand. Work with them on developing some degree of nimbleness, as well as some basic physical activities, such as tying shoes.
Helping your child get excited for the transition of kindergarten is an important step you can take together. Plan a visit to the classroom with your child to meet the teacher and see the facility. Get your child a full medical check-up, including eyes and ears. Set up a breakfast and bedtime routine at least a month in advance. Get necessary school supplies. Ask your child's teacher for a list. Let your child choose colors and styles.
Questions? Comments?
Contact the Marketing Team.