Fall Shows to Binge on Premium Channels!
Image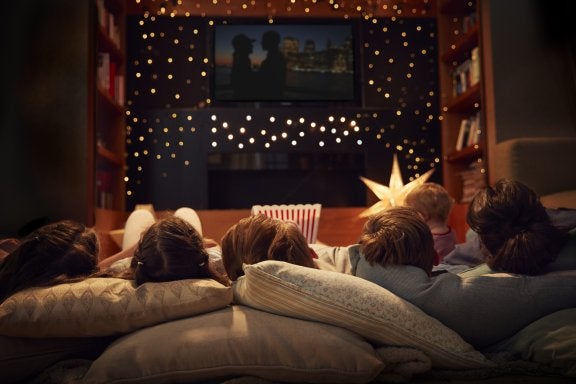 Most things this fall are not going to be as packed as normal, and Cable TV season will not be any different. Most TV industries are still not back to producing shows at their normal rate. Cable television industries have already postponed the filming of many TV series until 2021. However, here are some new shows coming this fall to keep your eye on the lookout for!
The Undoing – HBO
Nicole Kidman and Hugh Grant star in a limited series written by David E. Kelley and directed by Susanne Bier. HBO has set a premiere date for October 25, 2020, and the series will have six episodes. In the series, overnight a bomb goes off in their lives: a violent death and a chain of terrible revelations. Which only brings more disaster! Tune in to HBO channels 300 and 1300!
The Third Day – HBO
This series stars Jude Law and Naomie Harris, and is a limited series told in two parts. The first part is called "Summer" and is about a man named Sam that is drawn to the secretive British island of Osea. The second part "Winter" follows a single mother named Helen as she comes to the island seeking some answers. Tune in to HBO, Monday's at 8 PM on channels 300 and 1300!
The Good Lord Bird – Showtime
Ethan Hawke stars as protestor John Brown in a funny, intense, and historic limited series. This series is based off the award winning novel by author James McBride. The series is told from the point of view of Henry Shackleford, a fictional enslaved boy, who is part of John Brown's crew of abolitionist soldiers. Tune in to Showtime, Sunday's at 8 PM on channels 400 and 1400!
Don't Have HBO or Showtime?
If you don't already have HBO or Showtime in your cable lineups you can visit us at one of our locations or give us a call at 800.457.5351.  We have many options for everyone at a price point for everybody's budget! We look forward to hearing from you today!
Questions? Comments?
Contact the Marketing Team.