10 Tips for Staying Safe During the Holidays
Image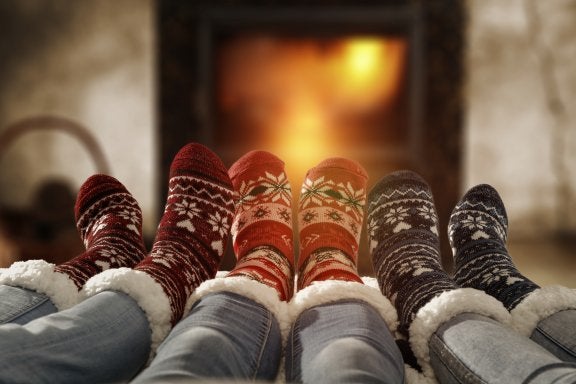 We all know how excited everyone is that 2020 is almost over AND the holiday season is here! But, with all that 2020 has dealt us, all of us still have a few concerns that we need to keep in mind during this time:
Wash your hands often to help prevent the spread of germs. Wash your hands with soap and clean running water for at least 20 seconds.

Eat healthy, and stay active. Being active for at least 2½ hours a week can improve your overall health.

Know when to give yourself a break if you feel stressed out, overwhelmed, and out of control. Some of the best ways to manage stress are to find support, connect socially, and get plenty of sleep.

Most residential fires occur during the winter months, so don't leave fireplaces, space heaters, food cooking on stoves, or candles unattended. Have an emergency plan in place.

Cook food safely. Remember to wash hands and wipe down surfaces often, avoid cross-contamination, cook foods to proper temperatures and refrigerate foods quickly.

Fasten seat belts while driving or riding in a motor vehicle. Always buckle your children in the car using a child safety seat, booster seat, or seat belt according to their height, weight, and age.

Get your exams and screenings. Ask your health care provider what exams you need and when to get them.

Don't drink and drive or let anyone else drink and drive.

Avoid smoking and secondhand smoke.

Make sure to stay warm and bundle up. Wear appropriate outdoor clothing for the weather.
Questions? Comments?
Contact the Marketing Team.