Image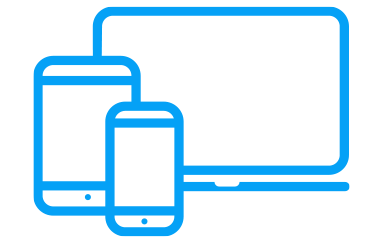 Shop our most popular Internet packages. We have packages to fit any budget with speeds up to 1 GIG!
Image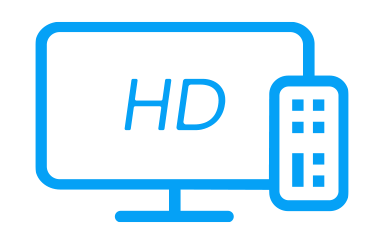 Shop from a selection of our most popular cable TV packages including TiVo, local channels and live sports.
Image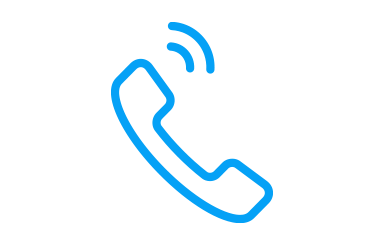 Shop our most popular home phone service featuring unlimited local and continental US long distance.
Image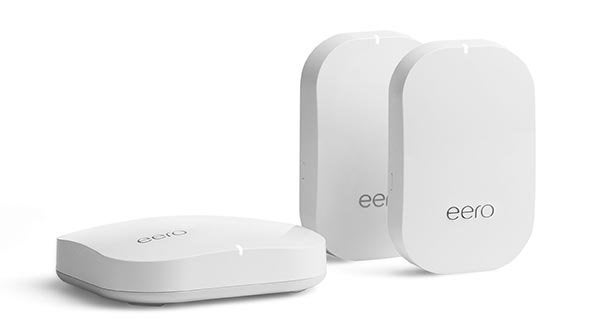 Featured Product:
SmartNet
Hardware and software combine to give you fast, reliable WiFi Internet in every corner of your home with a simple app to view and control your home network.
Image

Exclusive to MaxxSouth Video Customers
Where Local Sports Take Center Stage
MSS is a one-of-its-kind regional sports network showcasing the communities of central and northern Mississippi. Get ready to experience local high school sporting events, community college athletic events, and games from community sports leagues in HD quality--all from the comfort of your own home.