Image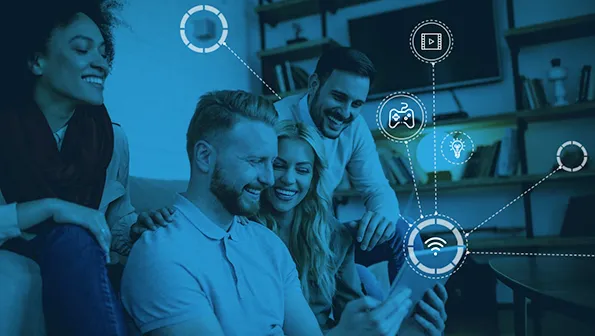 Multiple Devices. One Plan. Zero Headaches.
Pocket Geek Home is a protection plan and technical solution for you! It covers numerous devices in your smart home, no matter the age or what brand they are.
With easy enrollment for our customers, we can ensure hassle-free protection of multiple smart home devices that covers the whole family, all in one plan. This protection plan covers multiple home devices that may break after the manufacturer's warranty expires or fail by accidental damage, mechanical or electrical breakdown after the manufacturer's warranty expires, power surge, and more.
Image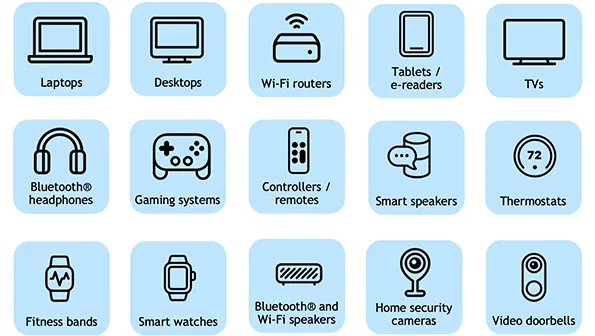 What's Covered?
Pocket Geek Home offers protection for nearly all of the connected devices in your household — even the things you haven't bought yet — no matter the age.
That includes your laptop, your roommate's gaming system and the smart speaker you plan to buy next month. The list ranges from everyday tech, entertainment tech, to smart devices –
Laptops
Desktops
Tablets/e-readers
TVs
Streaming Devices
Smart Speakers
Fitness Brands
Smart Watches
Bluetooth Headphones
Gaming Systems
Controllers/Remotes
Home Theaters
DVD and other video players
Bluetooth and Wi-Fi speakers
Wi-Fi Routers
External Hard Drives
Device Hubs
Light Dimmers
Door Locks
Thermostats
Smoke Detectors
Home Security Cameras
Video Doorbells
*Mobile phones are not part of the repair or replacement benefits*
Image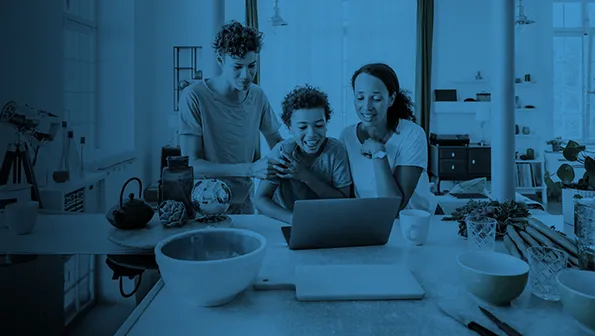 Hassle-Free Protection For Less Than $1 Per Day
With ever growing technology, sometimes the learning curve can be frustrating. With unlimited Technical Phone Support with Pocket Geek Home, we now offer an additional service that is a protection plan for your in home devices.
With hassle-free protection and our convenient technical support, we can offer solutions for multiple devices, with one plan, and zero headaches for only $24.99 per month plus tax if applicable.
 
Try now by calling us at 800.457.5351! Plans are cancellable at any time.
Image

Claim Details
There is an unlimited number of claims, however claim limits are as follows:
Up to $2,000 limit per claims
Up to $5,000 in any given 12-month period from the date of the first repair or replacement
Customers can call or chat with a tech pro via the Pocket Geek Home app or by calling 800-558-5750.
If their device needs service, depending on the device/repair type, the customer will be provided one of these options:
Repair or replacement, as determined by the plan Administrator
If the device cannot be fixed, it will be replaced, or the customer may be reimbursed for the cost of replacing the item minus any applicable service fee not to exceed the maximum coverage per claim. Repairs and replacements can be with refurbished products and parts.
There's a 30-day wait period after enrollment date for mechanical/electrical breakdown and accidental damage claims. All other benefits, including power surge coverage, are available immediately after enrollment. The protection plan excludes cell phones, appliances and major home systems (HVAC, plumbing, etc.). For coverage details, including exclusions, visit brainiacs.pocketgeekhome.com
Pocket Geek Home is provided by Federal Warranty Service Corporation and operates under the trade name Assurant.