Why to make the Switch to MaxxSouth Broadband
Image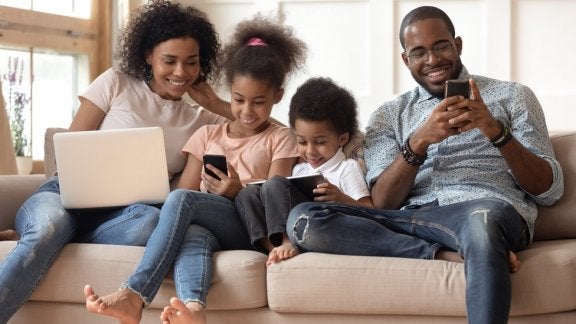 Switching internet providers can be a pain! Why put yourself through the hassle when you don't know what the turnout could be? Sometimes it's worth the risk of booting your internet company, because not all internet providers are the same.
Why you should switch:
No long-term contracts, no data caps
With MaxxSouth Broadband, you don't have to worry about data caps. With us, you can use as much internet as you want without the extra overage fees. We also do not make you sign a long-term contract or charge fees if you cancel your service.
24/7 customer support
We are here to help! You can ask a question via email, request a callback, reach out on Facebook, Instagram or Twitter, and of course give our tech support team a call 24 hours a day at 800.457.5351.
WiFi that covers every corner of your home
MaxxSouth offers SmartNet powered by Eero. One lightbulb can't light every room in your home; and a single router can't be expected to deliver wireless internet to every corner. That's why you need MaxxSouth Broadband's SmartNet. It uses multiple access points and TrueMesh technology to replace your router and help you stream, work, and play from every room in your home. No more dead spots, no more dropped connections.
Questions? Comments?
Contact the Marketing Team.