Red Kettle Campaign Starkville Salvation Army 2021
Image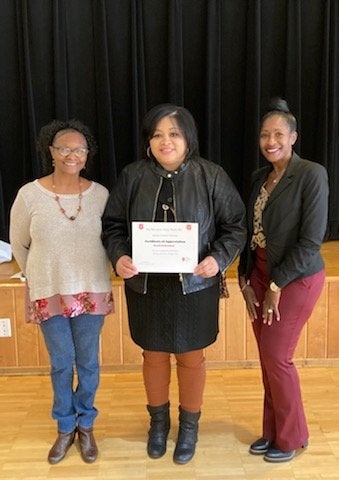 Each year the Starkville community comes together for the Red Kettle Campaign. The funds raised during this campaign are used to support families in need and provide Christmas for children who are less fortunate.  
This campaign was a success because of people like you and me donating our time to come ring the bell on behalf of the SA! In 2021 because of your dedication, we raised over $30,000 which is up tremendously from 2020!  Thank you for being the 'Army' behind the Salvation Army. 
To see photos from the event, please visit our Facebook page.
Questions? Comments?
Contact the Marketing Team.