Lifetime has the Holiday Spirit
Image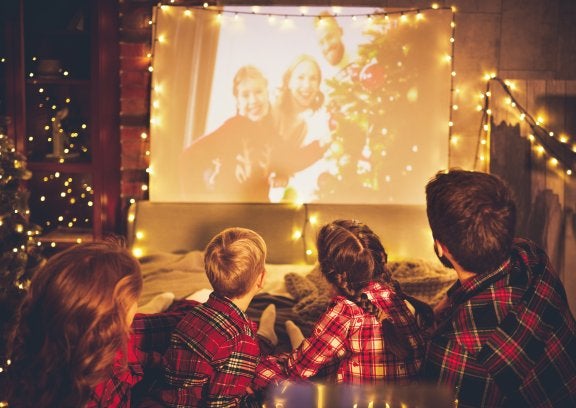 If Hallmark Channel has you feeling Merry this time of the year, you should check out the Lifetime Christmas movies for December!
There are tons of brand-new festive movies waiting for you this season over on Lifetime! Starring familiar faces like Kelly Rowland, Melissa Joan Hart, Beverley Mitchell, and Jessica Lowndes. Even in one, Tony winner Ali Stroker plays an author who falls in love with a handsome, masculine B&B owner.
Lifetime movies will always give you thrill, romance, and laughter while this time of the year, also saving Christmas! It's been a stressful year, so sit back make some hot cocoa, wrap up in a warm blanket, and settle down for some Holiday Cheer full of true love and Holiday Spirit!
Tune in to Lifetime channels 60 and 1060 at 7 PM!
December 11: Inn Love by Christmas
December 12: The Christmas Setup
December 13: A Sugar & Spice Holiday
December 14: Lonestar Christmas
December 18: Christmas on the Menu
December 19: A Christmas Exchange
December 21: Spotlight on Christmas
December 22: The Christmas High Note
December 23: Christmas at the Castle
December 25: My Sweet Holiday 
Questions? Comments?
Contact the Marketing Team.