Get Caught Reading Month
Image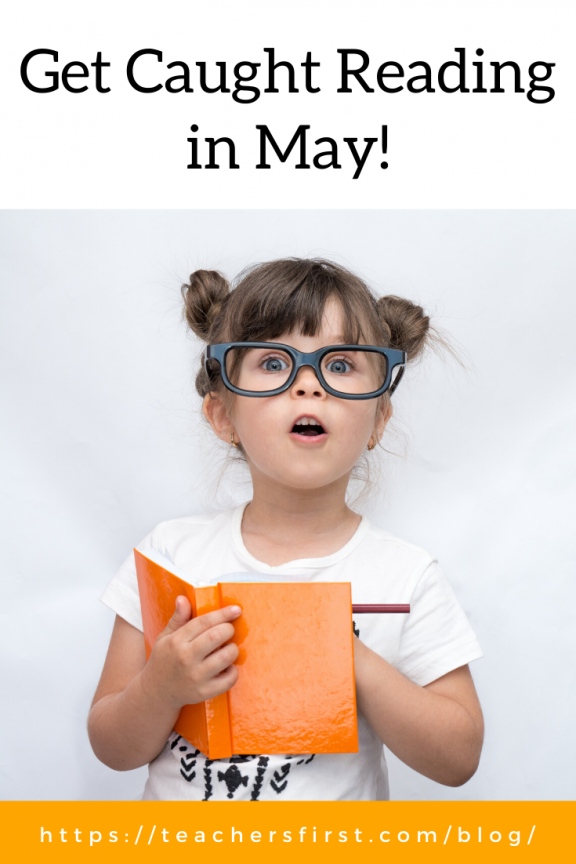 There is no better challenge than Get Caught Reading Month in May.  All month long, wherever you go, the campaign challenges every one of all ages to get caught reading!
Here are some great tips to be prepared to read all month long.
Tuck magazines into your bag. Anytime you have some free time you will have something to read.
Place books for all ages in the car. Everyone will have something to read. Older children can read to those who haven't mastered the skill.
Unplug for the month. Then stop by the library and pick out the latest bestseller or classic on your reading list.
Charge up the digital reader's battery and load it up. Many classics have been made available for a small fee or no cost.
Get caught reading to children. Find a snug spot and create a routine that carries on throughout the year.
Include a book in every room in the house.
Encourage reading during stressful times as a way to distract the mind away from worries and to refocus.
Read outdoors in a park after a walk.
Questions? Comments?
Contact the Marketing Team.