Business Newsmaker 2021
Image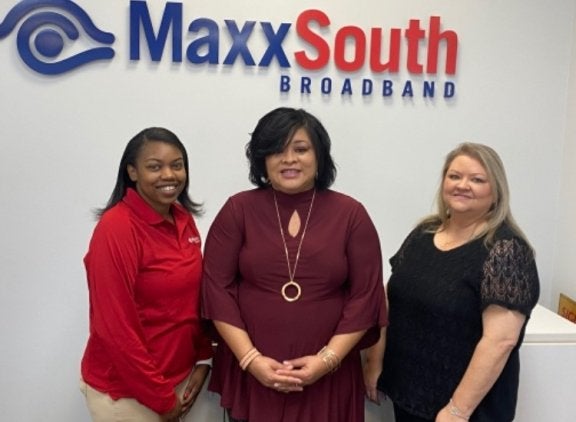 MaxxSouth in Booneville has been chosen by the Banner Independent as a Business Newsmaker for 2021. This is the first time a television or internet provider has been chosen for this award.
Every January, The Banner honors a select group of businesses that have distinguished themselves the previous year by going above and beyond the call of duty to make our city and county a better place to live, work, and raise a family. Besides providing quality television and internet service, we here at MaxxSouth have gone out of our way to reduce our prices and keep the quality of service that our customers love. It is an honor to get this award. 
Questions? Comments?
Contact the Marketing Team.