What should I do if my internet is running slow?
Image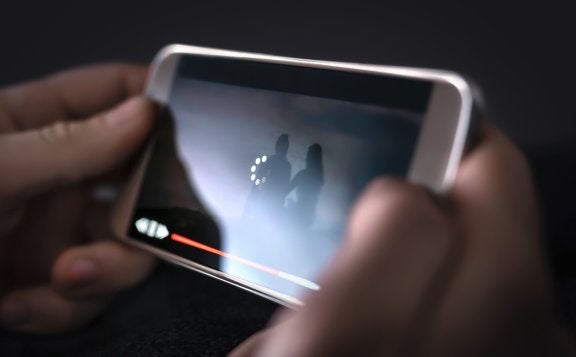 There are a few things that can cause a slower than normal internet connection.
The first thing that should be done is trying to establish what exactly is going on.
Ensure that you're testing with a device that has a wired connection to the modem, as WiFi speeds can be unreliable and can't be guaranteed.
Ensure that you're testing the connection at the following link: www.speedtest.maxxsouth.com 
If you're still receiving slow speed under these conditions, the next step is to restart the modem by unplugging it from power for 30 seconds and then plugging it back in. If the modem still has any lights on it when unplugged from power, there is likely a battery backup present. Open the cover that protects the battery and remove the battery from the modem. You'll want to allow up to 5 minutes for the modem to come back online after restarting.
Once the modem is back online, test your connection again. If the results are still slower than normal, please contact our technical support agents at 800.457.5351.