Retail Store Information
Location
Amory, Mississippi 
60387 Cotton Gin Port Rd #2 
Amory, MS 38821   
Office Hours of Operation
Monday - Friday - 9 AM to 6 PM 
Closed from 1 PM - 2 PM Daily 
Customer Service & Technical Support 
Available 24/7: 800-457-5351
Internet, Home Phone, and Cable TV for Any Budget
Image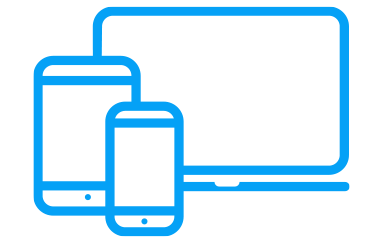 Shop our most popular Internet packages. We have packages to fit any budget with speeds up to 1 GIG!
Image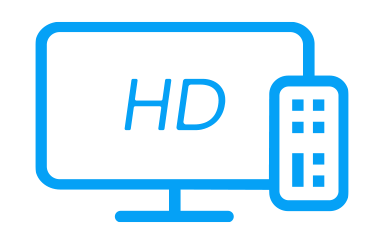 Shop from a selection of our most popular cable TV packages including TiVo, local channels and live sports.
Image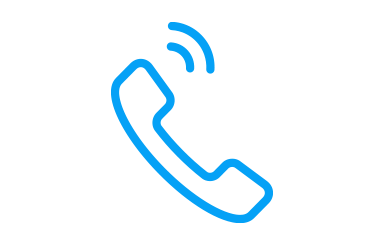 Shop our most popular home phone service featuring unlimited local and continental US long distance.
Image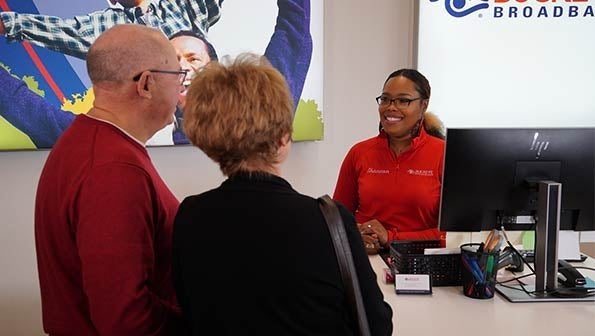 Our Retail Experience
The retail store provides customers an open, friendly environment to explore our Internet and cable services, make payments, upgrade your service, and speak to our store representatives at MaxxSouth Broadband. 
In-Person Services

Online Services

Sign Up For Services 
Pay Your Bill
Upgrade Your Service
Manage Your Account
In-Store Experts

Explore Our Services
Upgrade Your Service
Image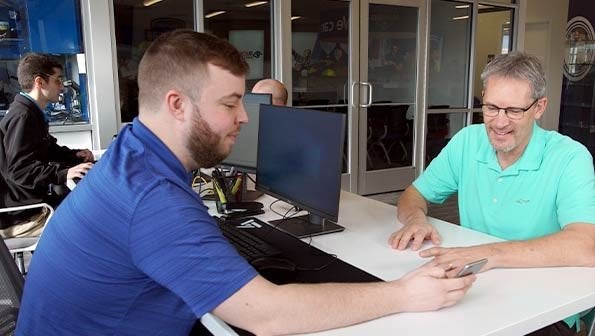 Customer Service to the Maxx
Stop by and visit our Amory retail location. We have on-hand staff to help customers choose the right Internet, cable TV and home phone services to fit their needs while providing information on how our services will benefit your home. 
Our MaxxSouth team members take pride in successfully providing our customers the highest level of customer service. Visit our retail location and speak with a team member to find out what packages are available in your area!