How To Manage MaxxSouthTV Profiles
Image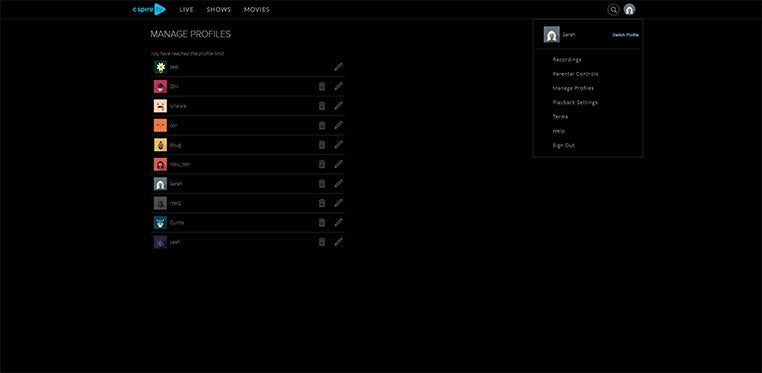 Users can create multiple profiles for an account so that each member of the household can have a personalized experience in terms of recommendations, recently watched and more.
Users see the option to drive the session under a particular profile when:
A new app session is started (except for on mobile where we default to the last active profile on the device)
User selects 'Switch Profiles' from settings
From settings, users can also create new profiles and delete or edit existing ones on TV and web. New profiles can be created until the maximum of 10 has been reached. Mobile versions of the app allow the user to switch between profiles only.  
Image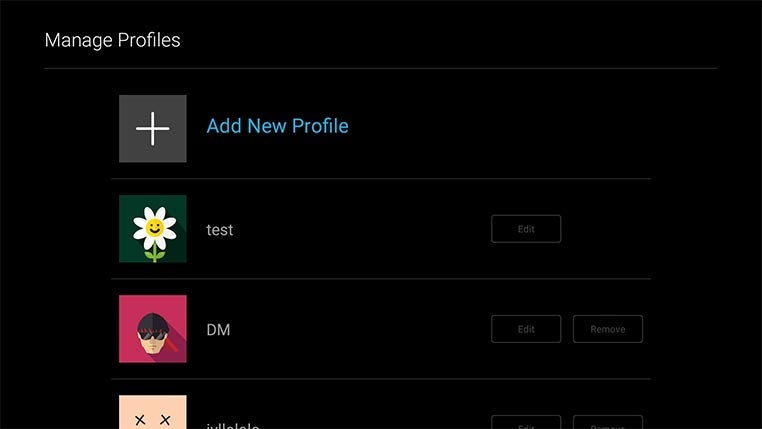 To create a profile, select the 'Add New Profile' option (will not be available if profile limit has been reached). Users can select an image for the profile and input a name. Click Save when you are satisfied with the profile details and it will appear in the profile list across all devices.
To edit a profile, select the pencil icon or the Edit option next to the profile you would like to edit on the profile list. This will allow you to make changes to the name or image associated with the profile.
To delete a profile, you may click on the trashcan icon next to the profile you would like to delete on the profile list. A pop-up box will confirm that you want this profile to be deleted permanently.