Image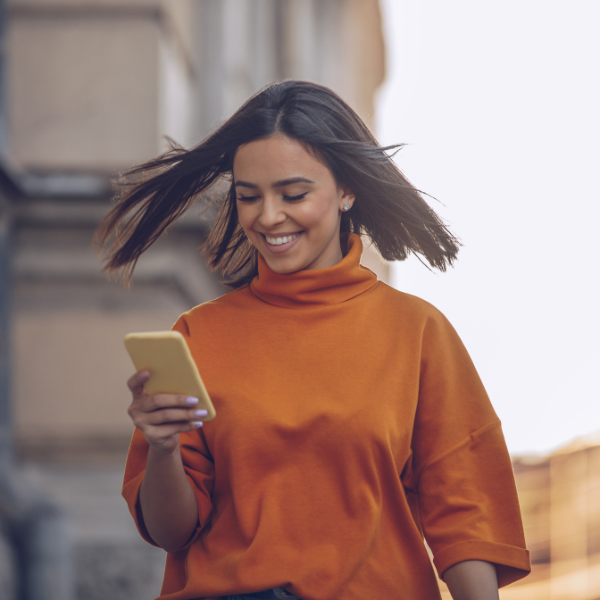 Learn More
Weekend Football Schedules will include some regional football team schedules and the channel number you can find them on MaxxSouth Broadband!
New Contest Information will send you an update when a new contest is added to social media or maxxsouth.com/contest
Account Updates can vary and will include MaxxSouth Broadband account specific updates.
Messaging and Data rates apply. Message frequency is based on account activity and opt-in lists chosen during sign-up. To unsubscribe, reply STOP to any text.