Image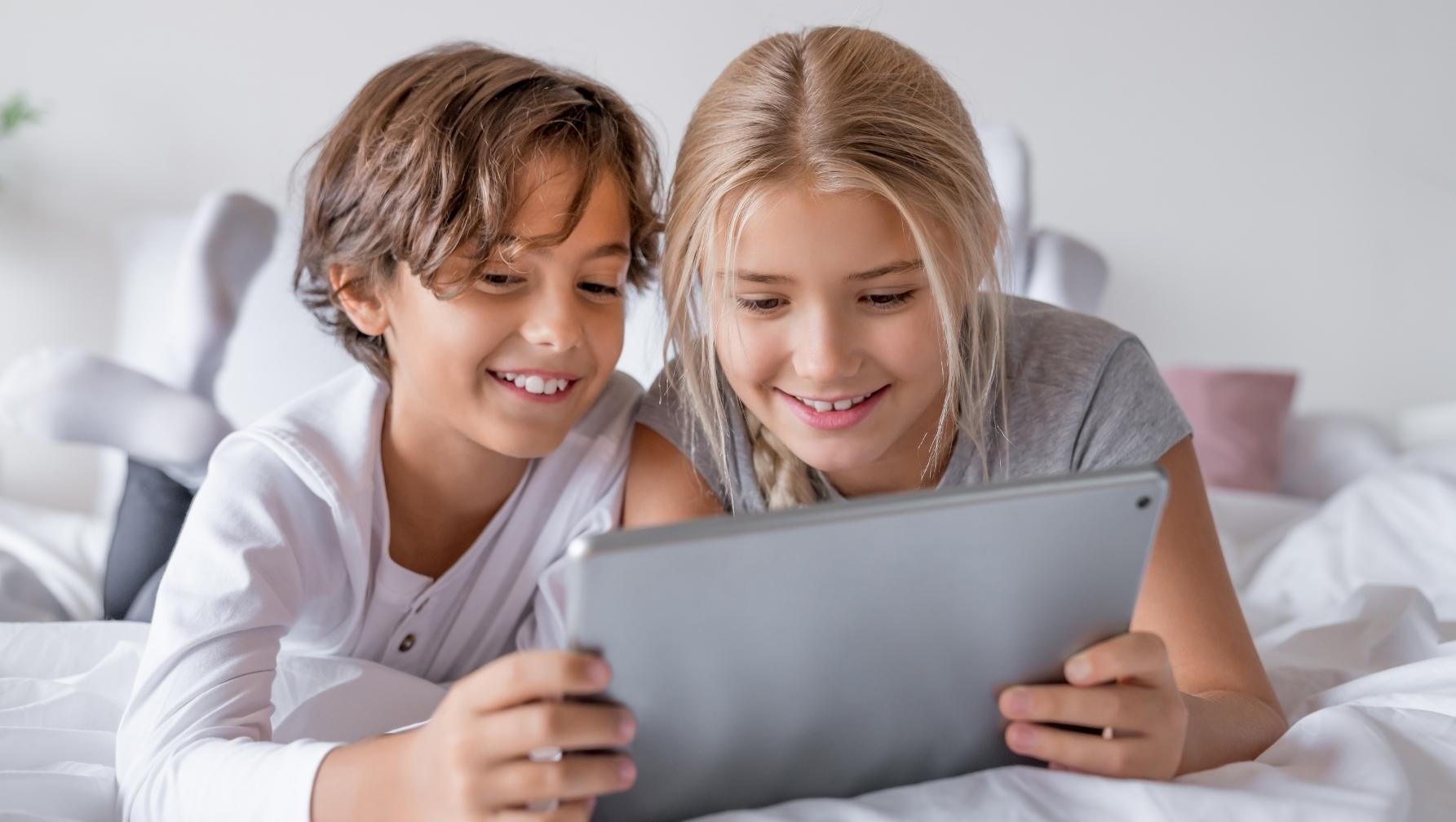 Free MaxxSouthTV
Get endless entertainment with MaxxSouthTV for 1 month free. Our streaming service lets you access and watch local cable TV channels.
This will give you a great internet experience without delays and buffering. Our easy to use streaming app with channel guides and live TV is perfect for the entire family.
Image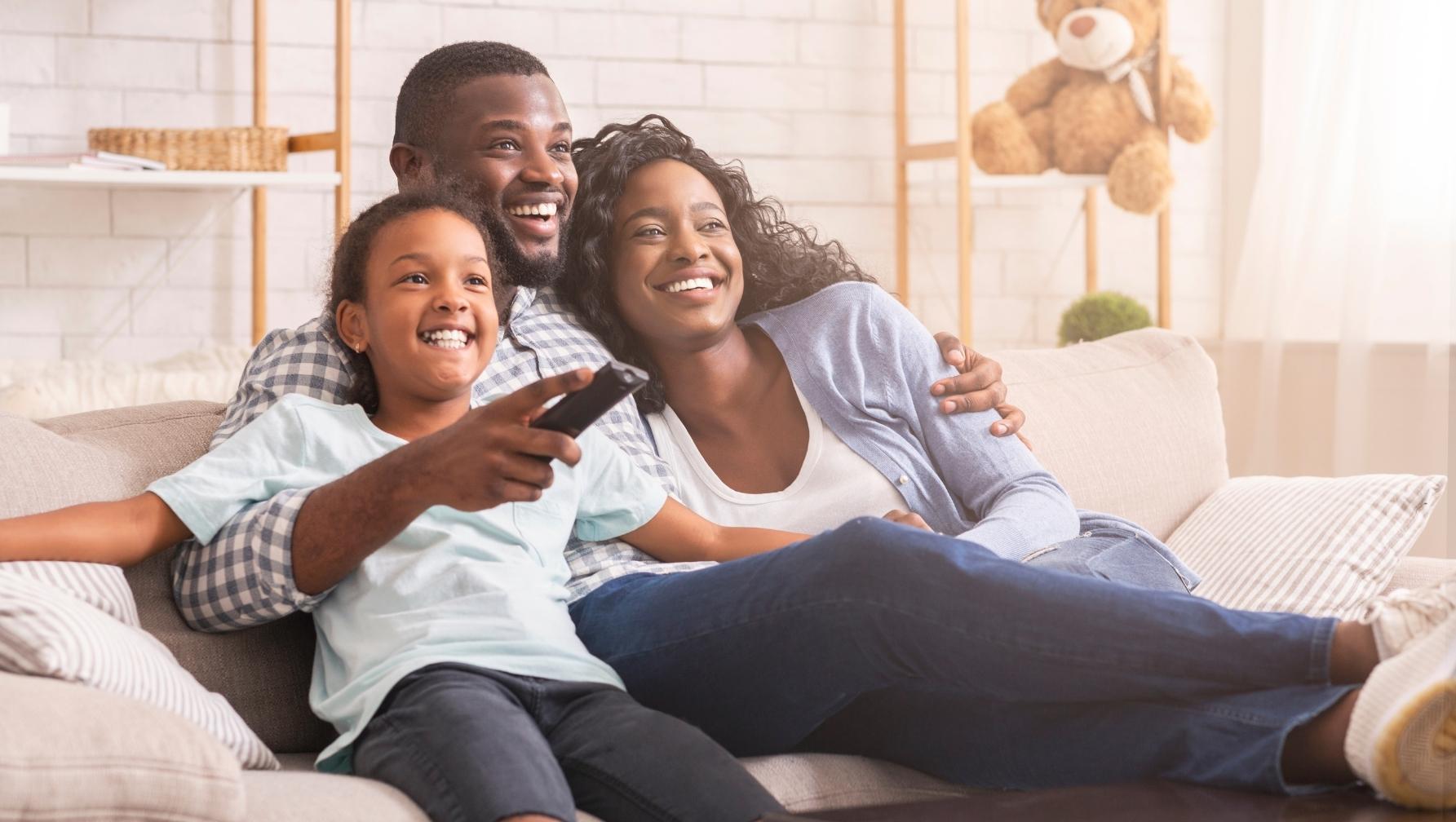 Free Ad-Supported Internet
FreeNet gives you access to your favorite online activities like email, social media, and surfing with a speed of 2 Mbps for downloads and 1 Mbps for uploads, plus Unlimited Data!
You can even support one video stream, great for access to entertainment or news. Ad-supported means simply watch a brief advertisement before the Internet service starts.
Image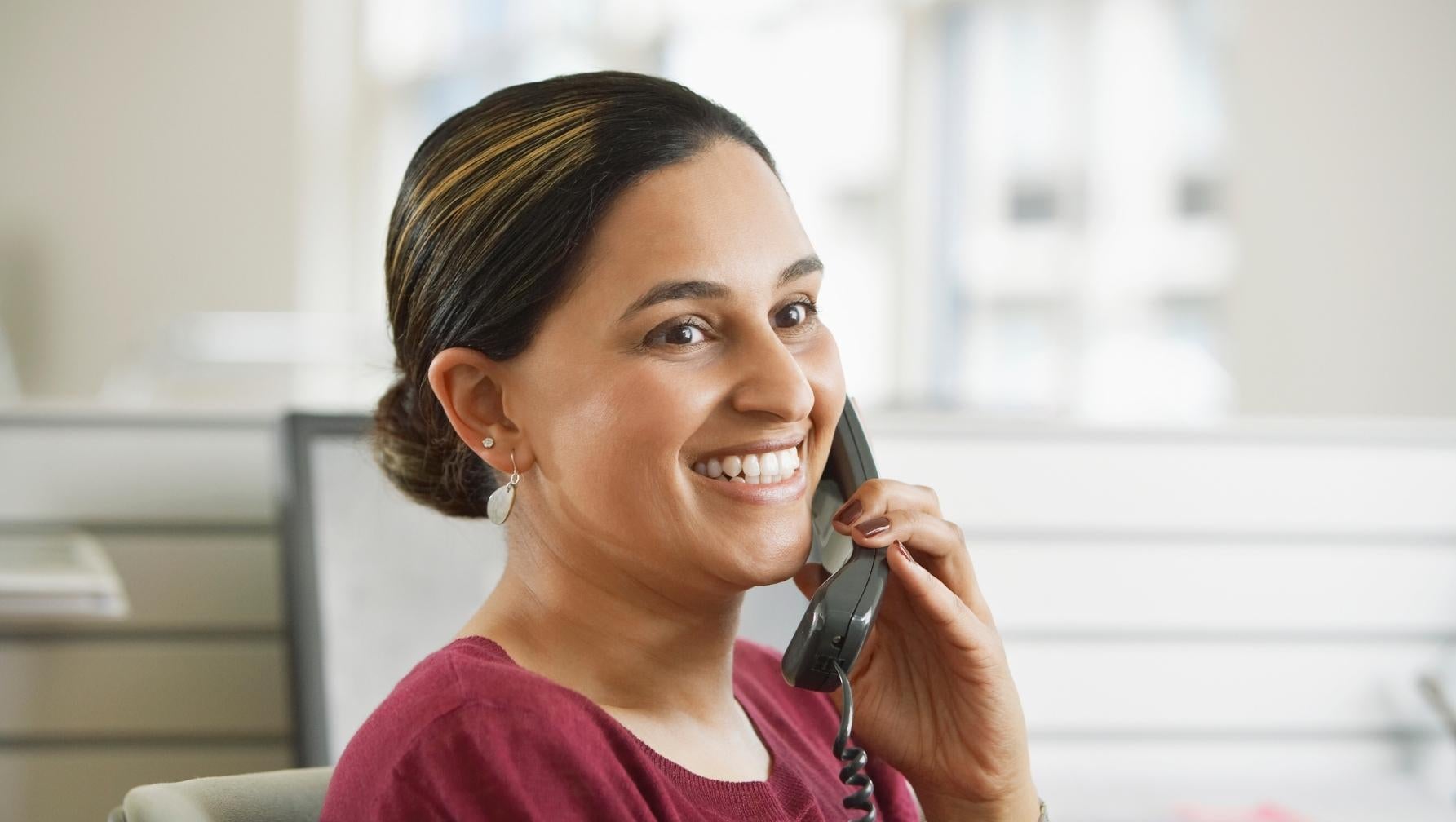 Free Crystal Clear Phone
Call anywhere at any time, we can keep you connected to the world! Get unlimited local calls, and unlimited long distance (including canada) with voicemail using our crystal clear, digital home phone free for 2 months.