Image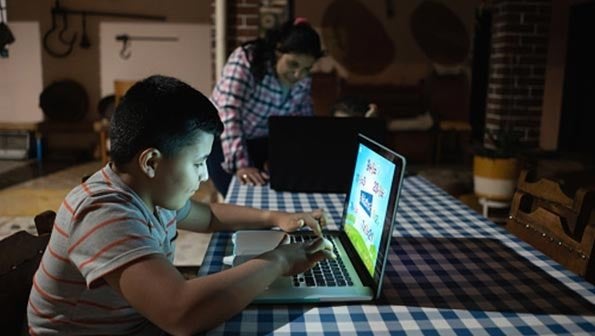 Apply for the Emergency Broadband Benefit
Complete the EBB enrollment process by visiting our enrollment website below. This website will determine if you qualify for the Emergency Broadband Benefit and will provide you information needed for both current MaxxSouth customers and new customers to enroll. 
NOTE: Please read the terms below before proceeding.
I understand the following:

This is a U.S. government program that reduces my internet bill.

Should the program end or I leave the program otherwise,

I will have the option to continue to receive services subject to MaxxSouth Broadband's regular rates, terms, and conditions.

This program is limited to one per household. A household is defined as anyone living at the same address who shares income and household expenses.

The program credit I receive cannot be used by any other individual or household.

I may choose to participate in

program

from any participating provider.

I may transfer

the benefit

to another participating provider at any time during this program.

I allow MaxxSouth Broadband to transmit my information to the National Lifeline Accountability Database to enroll into the

program

.

At the conclusion of the program, the last month's discount may be reduced based on availability of funds, as determined by the FCC.