How to Register for Online Bill Pay
Image

To register for online bill pay, you will need: 16 Digit Account Number, the name registered on the account, zip code of the service address and the phone number registered on the account. 
Once on the MaxxSouth.com homepage, go to the Current Customer tab. Click Online Bill Pay. You will be redirected to our Convergent Care website. 
Image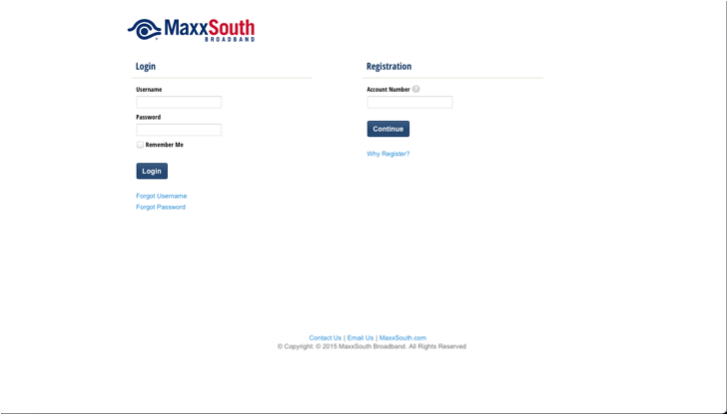 Under Registration, type in your 16-digit account number. You will then be directed to enter your phone number and zip code.
Image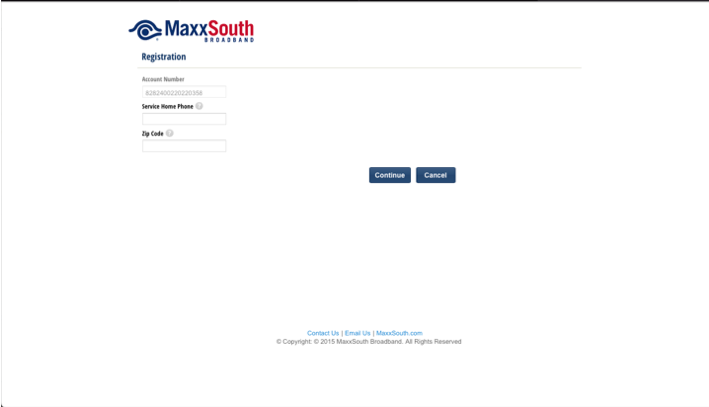 Once you have entered this information, you will then create your Online Bill Pay account. 
Image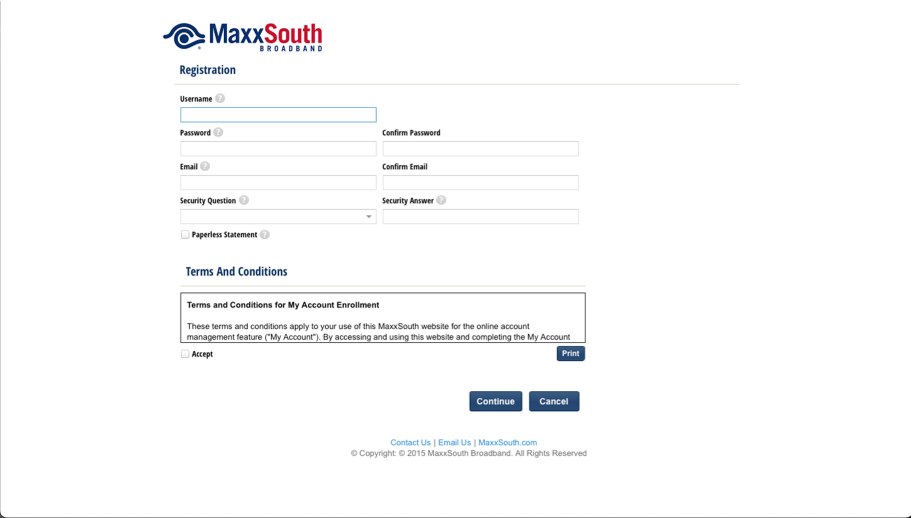 Your account will be verified. You will then see your most current statement. You will not be allowed to make multiple accounts. If you lock yourself out of the account, you will need to call Customer Service to reset. Our Customer Service is available 24/7 at 800.457.5351.